4 fabulous last minute gift ideas
December 20, 2015
Is procrastination your middle name? If you haven't started your holiday shopping, and the thought of battling department store crowds is giving you nightmares, one of the following unique local gifts is sure to please. And each can be picked up or delivered without battling the crowds.
1. Family tennis package
The Templeton Tennis Ranch is offering a family tennis package this December which is designed to get families to learn and play tennis together. The package includes lessons with world renown tennis professional Svetlana Krivencheva. Get more at (805) 434-9605.
2. Custom made jewelry from a local designer

Local jeweler RockSea's Reiki has designed a custom jewelry line inspired by the ancient Vikings. RockSea's Reiki charged jewelry is fun, casual, and all locally made. Call RockSea's at (805) 762-4286 and pickup your jewelry in time for Christmas. Get more information here.
3. Wrap a gift of pampering and the look they will love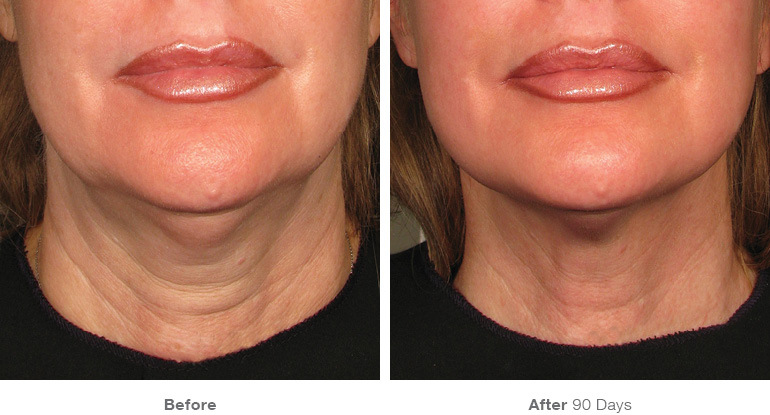 Ultherapy from Dr. Bradley Kurgis lifts, tightens and smooths the face and neck. The unique non-invasive procedure has no down time. Get more information here.
4. A new puppy or kitten from the Woods Humane Society

Pick up a lovable dog or cat at Woods Humane Society. Adopt on Dec. 21, 22 or 23, and Woods elves will deliver your pet Christmas morning. Get more information here.