AG offers water school in place of fines
December 20, 2015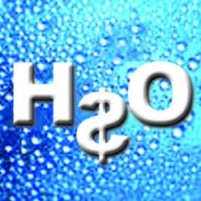 In the spirit of traffic school, Arroyo Grande gave its first water school class that allows residents to waive a $50 water waster fine. [Tribune]
In May, the Arroyo Grande City Council agreed to fine customers who fail to meet city set water conservation targets. The less water generally used over a two month period, the lower the reduction required to avail fines. Customers who used between 11 and 18 units were asked to cut water use by 10 percent, customers using between 19 and 36 units were asked to reduce by 20 percent, and customers using more than 37 units were told to conserve by 30 percent.
Opponents of the fines have voiced concerns that people who already conserve water or who have increased the number of people living in their homes are unfairly penalized. The city does permit rate payers to file an amendment claiming they have special circumstances that prevent them from conserving the city's target amount.
Approximately 30 percent of Arroyo Grande rate payers failed to meet the cities conservation goals. Of those, only about 40 people attended the Dec. 10 water class hosted by the city.