Arroyo Grande teen killed in crash identified
December 10, 2015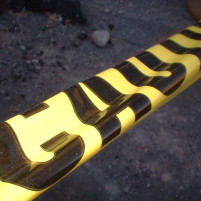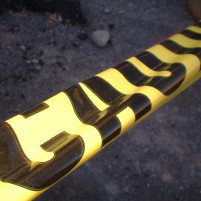 The Arroyo Grande teen killed in a single car accident on Buckley Road has been identified as Cody Malone. Malone, 18, was a 2015 graduate of Lopez High School.
Shortly before 4 a.m., the teen was traveling eastbound on Buckley Road near Highway 227 to fast for the wet conditions, according to the CHP. Malone lost control of his truck, it slid off the road, hit a fence near the airport and rolled on its side.
Emergency personnel pronounced Malone dead at the scene.
He was not wearing a seat belt at the time of the crash, according to the CHP. No one else was in the pickup, and no other vehicles were involved in the collision.
Get links to breaking news, like CCN on Facebook.