Paso Robles completes awaited water treatment plant
December 1, 2015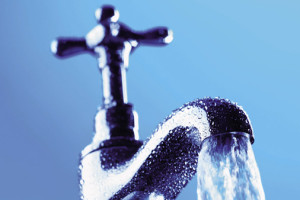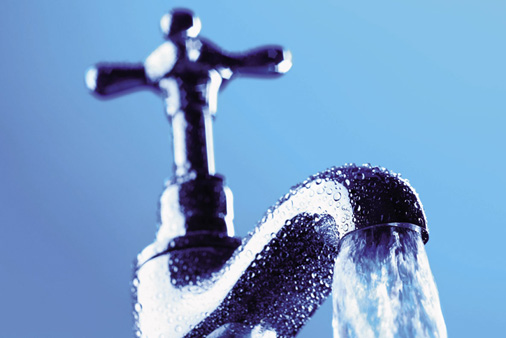 Several years after securing water from Lake Nacimiento, the city of Paso Robles is now sending the water to residents' taps. [Tribune]
Paso Robles has finished construction of a $11.7 million Lake Nacimiento Water Treatment Plant. The plant will allow the city to start making better use of its Nacimiento water allotment, and that in turn, is supposed to reduce groundwater pumping from the stressed Paso Robles basin.
Nacimiento Lake water has been available to the city since 2011. Since then, the city has been paying its for its 4,000 acre-foot allotment, but reportedly has not been able to use most of the water.
This year, Paso Robles used three quarters of its annual Nacimiento share to recharge the Salinas River. The city's other water sources are groundwater and Salinas River underflow.
Construction of the treatment plant was delayed for several years, reportedly due in large part to ratepayer protests over water rate increases needed to fund it. The rate hikes, however, have been appearing on city water bills since 2012.
The plant is designed to treat 2.4 million gallons of lake water a day. The cost of using Nacimiento water is 10 times that of groundwater when factoring in treatment and delivery expenses.
The treatment plant will run year round in 2016. However, starting in 2017, the city will operate the plant from May to October, when water demand in Paso Robles is highest.
This winter, residents will notice significantly softer water, city water manager Christopher Alakel said. Groundwater contains more hardness than lake water, Alakel said.
Plant construction costs came in slightly below the city's $12 million budget. Four operators will work at the plant, and other city water workers will pitch in when needed.
State officials permitted the plant on Nov. 17. The plant is located in the city's well field on the south side of town.