Chubby man accused of harassing teen girl in SLO
January 15, 2016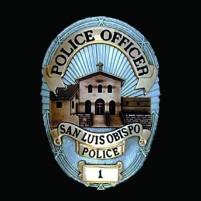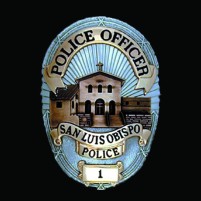 An overweight, 20-year-old man stopped a 15-year-old girl on a San Luis Obispo street Wednesday and asked for directions, made lewd comments and appeared to be masturbating underneath his clothing, according to the San Luis Obispo Police Department.
Around 2 p.m., the teenage girl was walking northbound on Los Osos Valley Road near Auto Parkway. The man stopped her and asked for directions to Higuera Street.
At the time, the suspect was sitting in his red, older model sedan. A young child, approximately three years old, was in a car seat in the back of the vehicle, a police department news release states.
The girl briefly spoke to the man before walking away. After the teen left the area, she walked home and reported the incident to her family. The girl's family called police.
The suspect did not attempt to follow the girl after she left.
Police are still searching for the suspect. He is described as a 20-year-old Hispanic man with shaved black hair and brown eyes. Additionally, he is said to be chubby with a baby face.
Investigators request that anyone with information about the case call the police department at (805) 781-7317.