Storm brings crashes, outages and mudslide warnings
January 5, 2016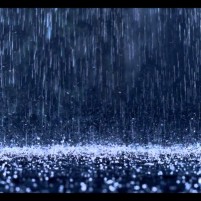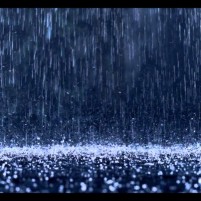 A storm that arrived in San Luis Obispo County this week has knocked out power, knocked over a tree and prompted warnings of mudslides. Several traffic accidents also occurred on Tuesday morning. [KSBY]
PG&E has reported small power outages in Cambria, rural Arroyo Grande and San Luis Obispo. About 150 customers are without power in Cambria due to a downed power line. Twenty-three customers have lost power in rural Arroyo Grande, and seven are without power in San Luis Obispo.
Shortly after 7 a.m., in Nipomo, a tree fell over at West Price Street and South Wilson Street blocking the roadway.
Shortly before 6:30 a.m., a bus hit a slick spot of Parkhill Road in Creston. The accident did not result in any injuries, but it damaged the bus, and the bus left the roadway.
Crashes were also reported on Highway 101 south of San Miguel and just north of the Cuesta Grade.
Caltrans is warning of the possibility of mudslides on the Cuesta Grade. The Cuesta Grade is one of multiple areas in California that were recently burned by fires and contain steep terrain. [KEYT]
Mudslides could pose a threat to Highway 101. Caltrans crews have worked recently to shore up burned hillsides in preparation for El Nino.