Two killed in Santa Maria's first 2016 homicides
January 13, 2016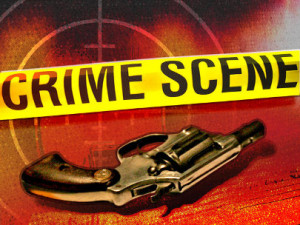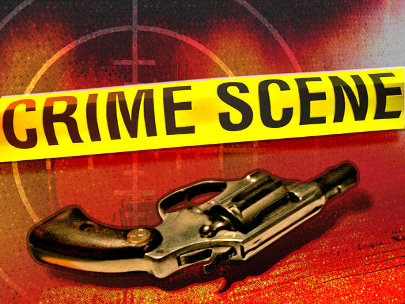 Less than two weeks into 2016, two homicides have occurred in Santa Maria.
In 2015, the city had a spike in killings with 13 murders. As with the last two murders of 2015, the first two killings of 2016 occurred in the form of a double homicide.
Around 6:45 p.m. Tuesday, two men were shot and killed near Main Street and Oakley Avenue. One victims died at the scene, and the other died of his injuries at a hospital.
Both victims appeared to be Hispanic and in their early 20s, police say. Investigators suspect the victims were walking on the sidewalk and were approached either from behind or the side.
Police are unsure if Tuesday's double homicide was gang related. Detectives have yet to determine how many shooters there were.
Officers found multiple pistol shell casing near the scene of the shooting.
The last fatal shooting of 2015, occurred on the evening of Dec. 26. Two males were shot and killed near Jewel and Vine streets.
Of the previous 11 murders in Santa Maria, six had gang connections, police said.
Police Chief Ralph Martin said Tuesday that there have now been 17 homicides in 13 months. In 2014, there were three homicides in Santa Maria, and in 2013, there were two.