2 injured in CVS armed robbery
February 13, 2016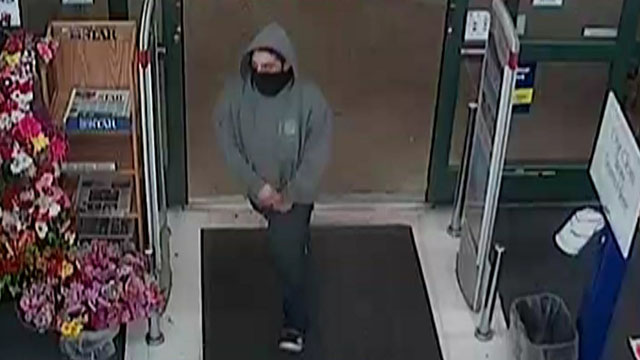 Ventura police are searching for two men involved in a brutal armed robbery of a CVS store on Friday that sent two employees to the hospital. Both employees were in stable condition on Friday.
At about 3:25 a.m., two mask men, one armed with a handgun and the other with a baseball bat, entered the 24-hour-store at Telegraph Road and Victoria Avenue in Ventura, police said.
One of the suspects threw a female employee to the ground, causing significant head trauma, police said. The suspects then forced another employee to open the cash registers.
Following the robbery, the suspects fled the scene. Emergency medical personnel transported the two employees, suffering from minor injuries, to a hospital for treatment.
Surveillance cameras caught images of the suspects. The investigation is ongoing.