Hiker airlifted from Montana de Oro
February 29, 2016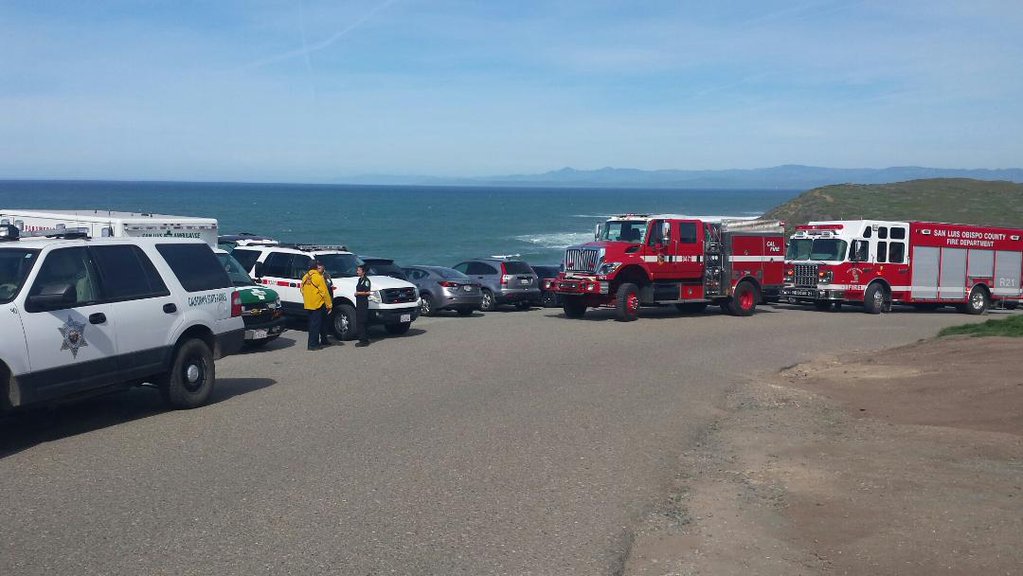 A California Highway Patrol helicopter airlifted an injured hiker from Montana De Oro State Park Sunday morning.
The hiker was injured on the Valencia Peak Trail around 10:30 a.m., according to Cal Fire. Fire trucks and other emergency personnel responded to the scene.
KSBY reports the injured hiker was a woman and she possibly suffered a broken ankle. She was airlifted to Sierra Vista Regional Medical Center in San Luis Obispo.