Armed suspects rob Paso Robles gas station
March 20, 2016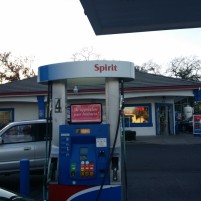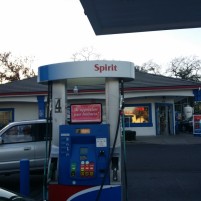 Paso Robles police are searching for two suspects who robbed the Spirit gas station at the corner of 17th and Spring streets in Paso Robles Friday night.
At approximately 9:30 p.m., surveillance video caught the two suspects, one armed with a shotgun and the other carrying a backpack, walking towards the entrance of the store. Once inside the store, the robbers found the cashier in the backroom and led her at gunpoint to the cash register.
After less than a minute, the suspects fled the store with between $500 to $600 in cash.
Both suspects were wearing bulky clothing, ski masks and gloves during the robbery.