How would state seize Paso Robles water basin?
March 16, 2016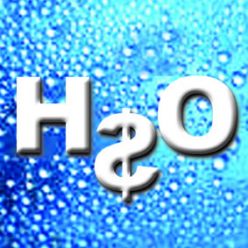 By DANIEL BLACKBURN
What would it mean if the state should ever assume responsibility for and control over the Paso Robles water basin? State officials have authority of the Sustainable Groundwater Management Act of 2014 (SGMA) to act in cases of over-drafting of any of California's numerous water basins.
With two of this county's supervisors hyping such an outcome following the disastrous, failed water district election just concluded in the north County, an examination of the state's objectives and actions in such a "takeover" is warranted.
SGMA "focuses on local control of groundwater basins, but provides a state backdrop should sustainable management on the local level not occur," according to Chris Austin, whose website, "Maven's Notebook" reports daily on California water activities.
Austin, a well-respected observer of the state's water industry, has published a compilation of observations made by state officials regarding the law and it implementation.
Supervisor Frank Mecham said he is planning a trip to Sacramento next month to attend the California State Association of Counties (CSAC), where he plans to "learn more about" the state's groundwater law. Fellow supervisor Bruce Gibson, a recent advocate of a state takeover of the basin, is on the CSAC Executive Committee and its board of directors.