Eighteen Cal Poly students arrested at concert
April 1, 2016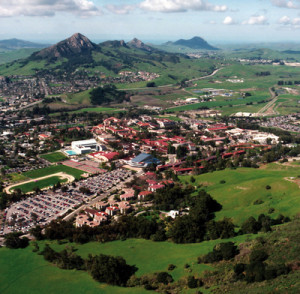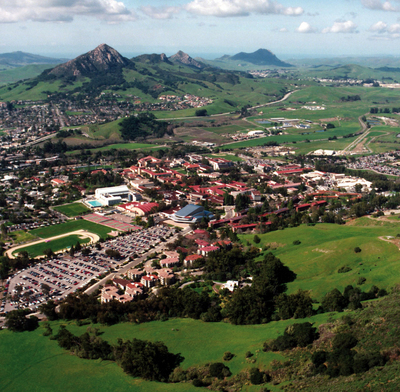 Police arrested 18 Cal Poly students on misdemeanor alcohol charges at an on-campus concert Wednesday night. [KSBY]
A DJ duo called The Chainsmokers performed at a student-only concert at the Cal Poly Recreation Center. A crowd of nearly 1,500 people attended.
Police did not disclose the specific alcohol related violations that occurred at the concert. Alcohol is not allowed Cal Poly Associated Students events.
There were also reports of non-students trying to sneak into the concert. Two non-students were removed from the show.
University police say that aside from the arrests the event went very smoothly.