Man reportedly shot on Atascadero off-ramp
April 18, 2016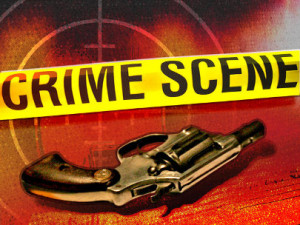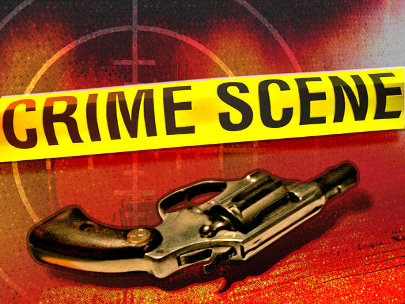 A shooting on a Highway 101 off-ramp in Atascadero left a man bleeding Saturday, according to the city's police department. But, everyone involved in the shooting reportedly fled, and police have not identified any suspects or victims.
At approximately 7:23 p.m., Atascadero police received a report of a shooting on the off-ramp at Curbaril Avenue. The person who called in the incident said a male was bleeding from the head, and the victim said he had been shot. A gunshot was heard in the area, a police department news release states.
Atascadero police and CHP officers responded to the scene, but all of all of the involved parties fled by the time they arrived. Officers reportedly found blood on the off-ramp, as well as other evidence of a shooting.
The CHP and Caltrans closed the off-ramp while they investigated the scene. Authorities also stopped traffic on Curbaril Avenue between El Camino Real and the highway.
Witnesses described the vehicles involved in the incident as a red or maroon Mitsubishi Gallant and a dark or possibly blue sedan. Investigators request that anyone who has information about the incident contact the police department or crime stoppers.