California to relax water conservation rules
May 10, 2016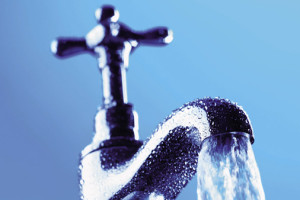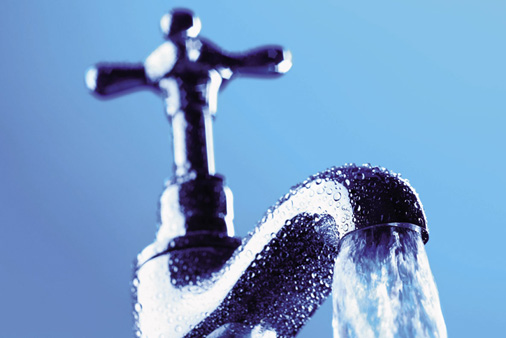 Local agencies in California may soon be allowed to relax or even eliminate water conservation mandates imposed on them by the state. However, Gov. Jerry Brown is also ordering that some water conservation rules become permanent statewide. [LA Times]
Last year, Brown issued an executive order requiring all cities and towns in the state to collectively cut their water use 25 percent below 2013 levels. State regulators then set conservation targets for local agencies.
Since Brown issued the mandate, the state's overall urban water use had fallen 24 percent below 2013 levels. A wet winter and spring has also replenished many of California's reservoirs, prompting some water agencies to complain that the existing regulations are too heavy-handed.
On Monday, the State Water Resources Control Board recommended changing the emergency drought rules so communities can relax or even drop mandatory conservation targets. The recommendation calls for local agencies to set their conservation targets based on their ability to supply water if faced with three more years of drought.
Also on Monday, Brown issued a new executive order placing permanent bans on hosing off sidewalks; washing cars with hoses that do not have shut-off nozzles; letting water spill onto pavement while irrigating lawns; and watering grass in public. The executive order also requires urban agencies to continue filing monthly reports on local water use, and it directs the water board to create long-term standards dealing with indoor residential use, landscape irrigation, leaks and commercial and industrial use.
Brown issued a statement saying Californians must accept water conservation as a way of life.
"Californians stepped up during this drought and saved more water than ever before," Brown said. "But now we know that drought is becoming a regular occurrence and water conservation must be part of our everyday life."
The water board will officially consider relaxing the conservation mandates on May 18.