County supervisors vote for local control of basins
May 25, 2016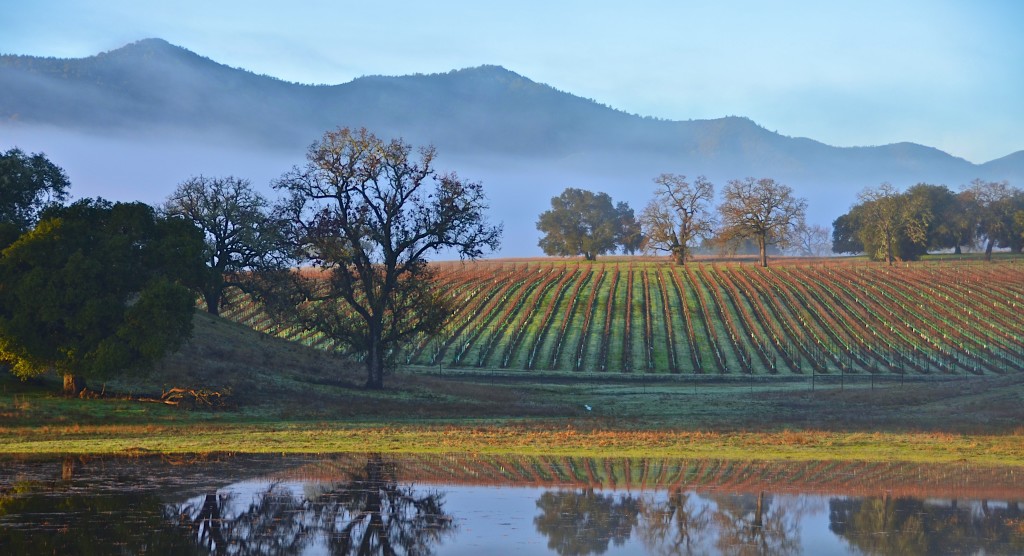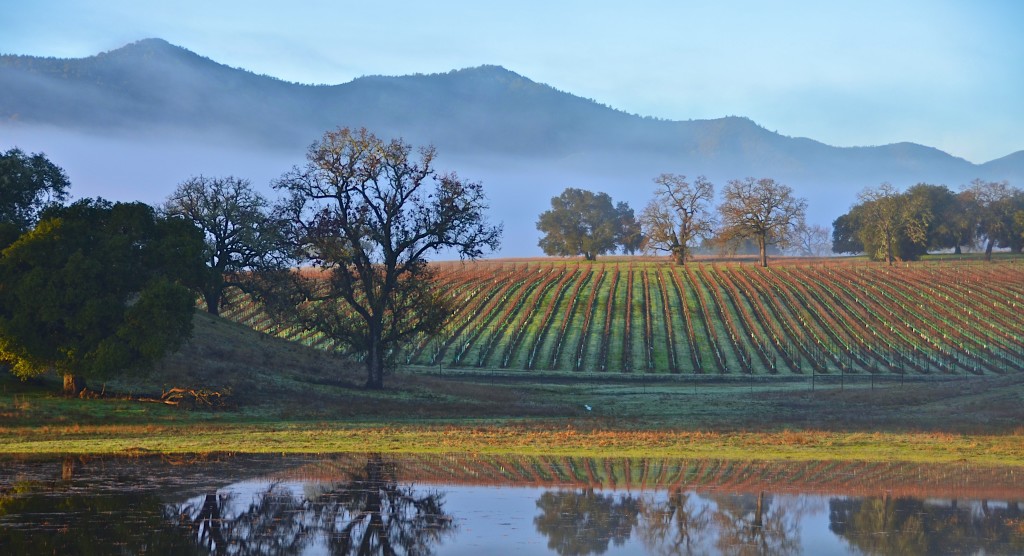 The San Luis Obispo County Board of Supervisors voted 5-0 Tuesday to have the county fund the first phase of compliance with the Sustainable Groundwater Management Act of 2014 (SGMA).
California law requires that water basins be sustainably managed by local agencies or risk intervention by state water officials. After supervisors Adam Hill and Bruce Gibson's plan for a proposed Paso Robles Groundwater basin district failed, both said they wanted to hand management of the Paso Robles basin over to the state.
However, the board agreed Tuesday to have the county's flood control district fund the $1,257,920 in anticipated cost to complete phase one for the county's five basins that are required to comply with SGMA.
The goal is to have the SIGMA-identified basins become sustainable, basically through increasing the water supply or by conserving water.
There are five basins, of 22 in the county, that are considered in medium to high overdraft and are required to have a groundwater sustainability agency in place by June 30, 2017. Phase one includes negotiating funding agreements and forming agencies for users of each basin.
In phase two, the agency formed in phase one will develop basin sustainability goals and procedures for getting there. It is anticipated that the various users of each basin, as determined in phase one, will fund phase two.
"There is a lot of work ahead, but I am confident with collaboration we can achieve sustainability," said Wade Horton, SLO County's public works director. "It is good news moving forward."