Teen stabbed at San Miguel Park
May 17, 2016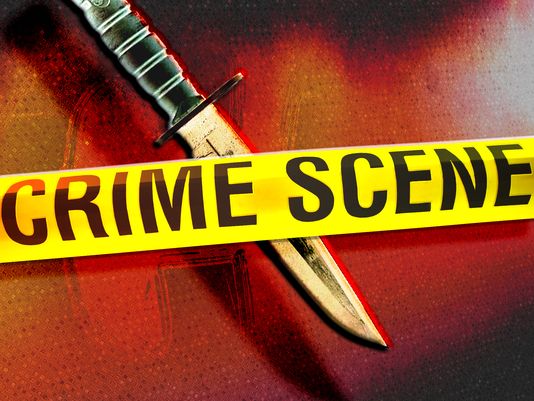 An attacker stabbed a 15-year-old boy in the stomach at San Miguel Park Monday afternoon. San Luis Obispo County Sheriff's deputies questioned a person of interest, but the attacker reportedly remains on the loose.
At about 3 p.m., deputies responded to a report of a stabbing at San Miguel Park, which is located in the 1200 block of K Street. When deputies arrived, they found a 15-year-old boy who had stab wounds to his stomach. Responders transported him to a local hospital, where he is expected to recover.
Witnesses described the suspect as a white male who is 18 or 19 years old and 6 feet tall, a sheriff's office press release states. The suspect was wearing a blue shirt and black pants. A blue bandana was sticking out of the back pocket of his pants.
Deputies searched San Miguel and located a person of interest. Investigators are interviewing the man in attempt to determine his involvement.