Military units find large marijuana grow
June 18, 2016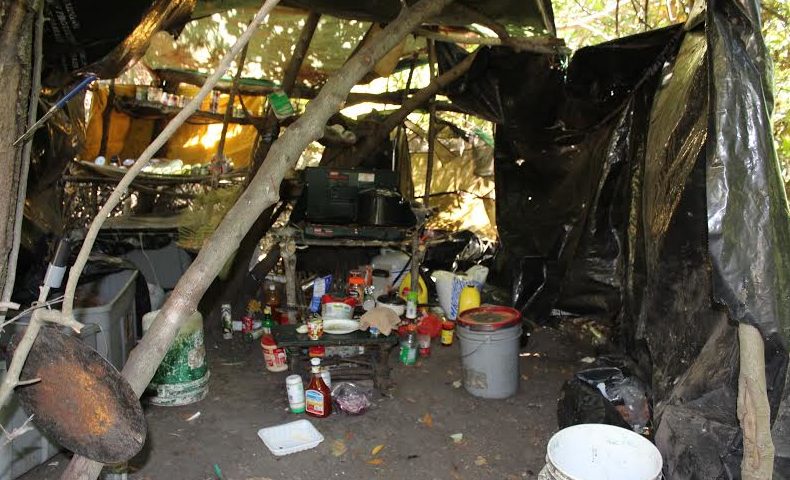 Camp San Luis Obispo military units discovered a field of 7,406 marijuana plants while performing training exercises near the border of their property and the Los Padres National Forest on Wednesday.
Military personnel then contacted the San Luis Obispo County Sheriff's Department which mounted an investigation. Evidence at the scene indicates the plants were part of a Mexican national cultivation operation, according to a press release.
Deputies destroyed the plants, which all but two were immature.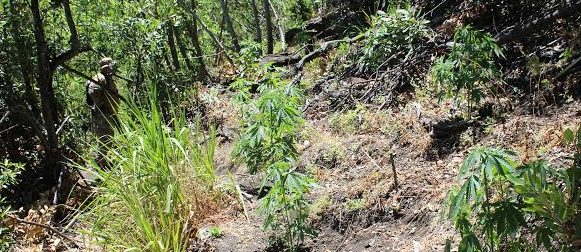 "This type of operation, besides being illegal, produces many environmental hazards including toxic pesticide and chemical runoff, altering the natural water flow to be used for irrigation, and generating large amounts of trash," according to the press release.