Man's body found in Lake Nacimiento
July 10, 2016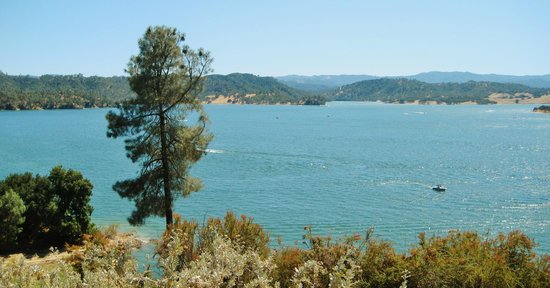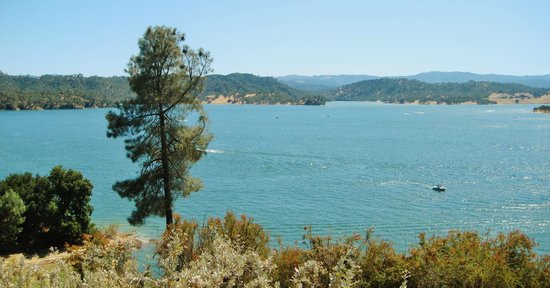 Deputies found the body of a 29-year-old man Sunday in Lake Nacimiento in North San Luis Obispo County, according to a press release. Sheriff officials listed the death as a possible drowning.
At 11:16 a.m., the San Luis Obispo County Sheriff's Office received a report of a possible drowning at Nacimiento Lake. Sheriff's search and rescue then recovered the body of a deceased 29-year-old man.
The sheriff's coroner unit is currently investigating the cause of death. No further information is being released at this time.