SLO County debates marijuana regulations as growers rush in
July 27, 2016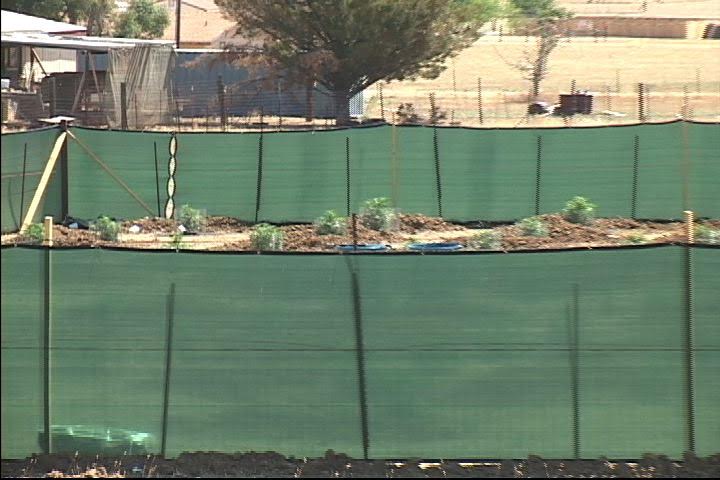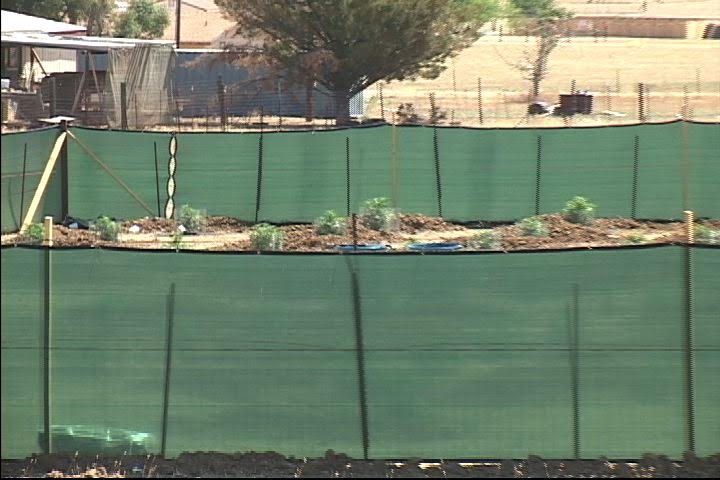 With marijuana growers and armed guards flooding into California Valley, the San Luis Obispo County Board of Supervisors discussed putting a halt to new cannabis cultivation. The board majority decided to pursue an urgency ordinance on the matter, but it does not currently have the four votes required to adopt the moratorium.
On Tuesday, supervisors Debbie Arnold, Lynn Compton and Frank Mecham voted to direct county staff to draft an urgency ordinance that would impose a countywide moratorium on new marijuana grows and would limit the amount of cultivation allowed in residential areas. Supervisors Adam Hill and Bruce Gibson cast the dissenting votes.
Hill said marijuana is going to be a big industry in California, and SLO County must capitalize on it.
"For us not to see our role in it, in the most regulated and legal way, I think we will be missing a lot of opportunities," Hill said. "Many agriculturists are going to want to grow this crop."
Hill also said he opposes an urgency ordinance because he does not want to see it result in drug raids.
Sheriff Ian Parkinson rebuffed Hill's use of the word raids saying that his deputies knock on doors and ask to see permits they do not go in with tanks and camouflage. Parkinson also noted that marijuana growers are causing problems in California Valley.
"I want to spend zero time on this, but when they are going on other people's property or destroying the county, it needs to be addressed," Parkinson said. "It boils down to, do you support the safety of that community out there? We are asking simply for some rules."
Growers reportedly poured into the sparsely populated California Valley, located at the eastern edge of the county, after a marijuana magazine stated SLO County does not have any regulations and is tolerant of large marijuana grows. Marijuana growers from the Central Valley have likened the opportunity to the Gold Rush.
Law enforcement estimates there are currently more than 100 fenced, half-acre to two-and-a-half-acre pot farms in the area. Farmers operating there are growing cannabis that will be sold to medical marijuana cooperatives.
Residents and visitors in the area have seen men with guns protecting the pot farms. Also, a soldier reportedly ran into armed gunmen protecting a grow.
The supervisors are expected to vote on an urgency ordinance next month. Gibson and/or Hill would have to change their positions in order for the moratorium to pass.
Despite the split vote on the moratorium, the supervisors all agreed to discuss permanent marijuana regulations following a November ballot measure on the legalization of recreational use of cannabis. The supervisors voted unanimously Tuesday to direct staff to prepare a marijuana ordinance following the November election.