Chimney Fire threatens Hearst Castle
August 20, 2016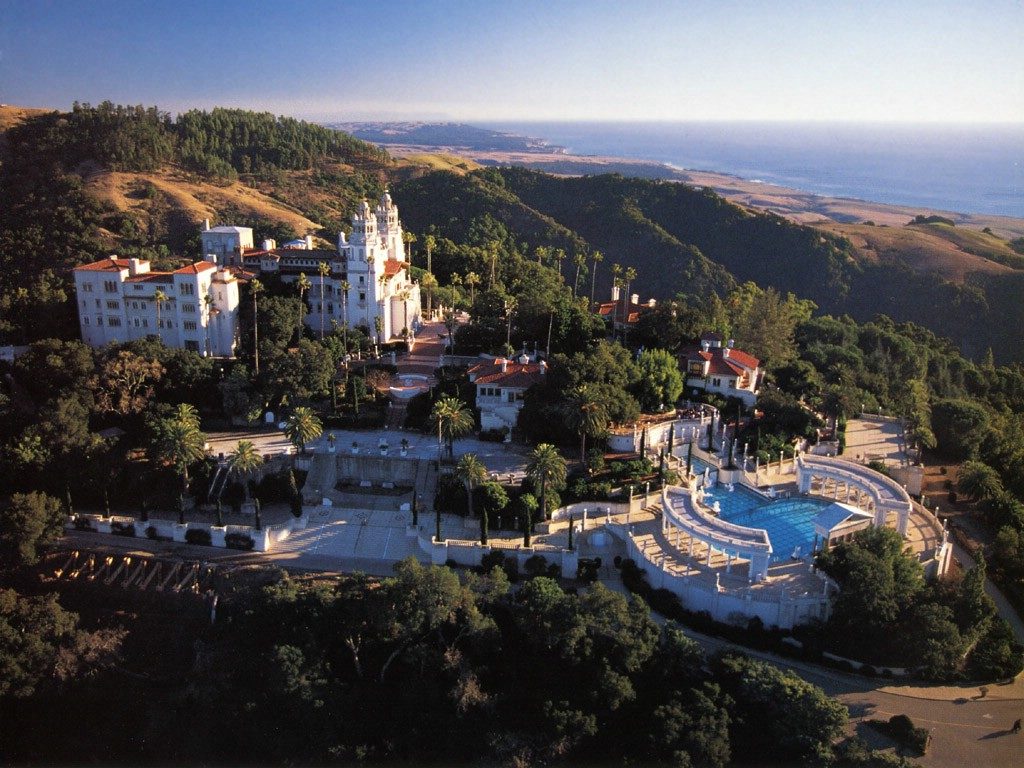 The Chimney fire has burned 15,439 and is currently threatening Hearst Castle. The fire is 35 percent contained.
Saturday morning tours of the castle have been canceled though the visitor center remains open. The fire is burning roughly three miles from the castle.
On Friday, castle staff began removing wood and clearing out access roads to act as fire breaks. If the fire danger increases, state parks staff is planning to move some of the historic art work from the castle.
Westward winds continue to move the fire to the west through rugged terrain. The fire has destroyed 46 structures and damaged seven other buildings. High temperatures and low humidity are expected to continue Saturday afternoon.
A total of 2,898 fire personnel are currently battling the blaze. The cause of the fire remains under investigation.
The fire started Saturday at southwest of Lake Nacimiento in the Running Deer Ranch area.