Family of man killed by police files claim against Santa Maria
August 4, 2016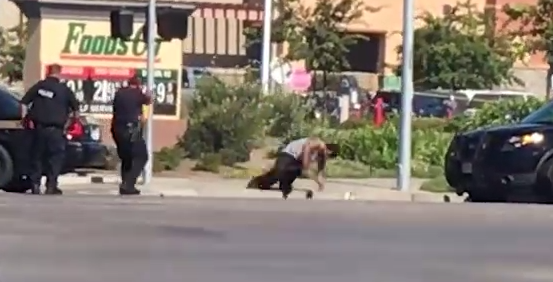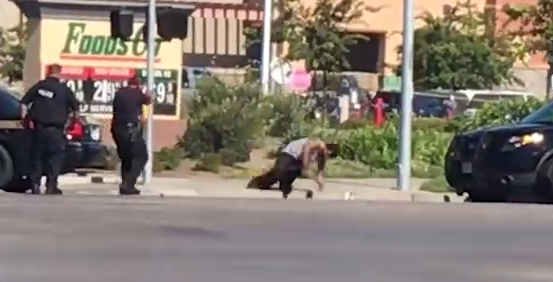 Family members of a 31-year-old man who was shot and killed last month by Santa Maria police officers have filed a claim against the city. The family is seeking $3 million in damages and mandatory training for officers on handling incidents involving emotionally or mentally unstable individuals. [KEYT]
Javier Gaona was armed with a knife and reportedly suicidal when officers shot and killed him. Gaona's family and many witnesses to the shooting have said it constituted excessive force, while the Santa Maria Police Department has told media that the shooting was justified.
On the morning of July 20, officers responded to a report of a man who was said have walked into a bank with a knife. Officers found Gaona in front of FoodsCo at 1465 S. Broadway.
Police attempted to negotiate with Gaona but did not succeed in convincing him to surrender. Officers fired several rounds of bean bags, but the less lethal munitions did not subdue Gaona.
The Santa Maria man then started stabbing himself, after which he charged at officers with the knife, according to the police department. Officers fired multiple bullets at Gaona while he was running with the knife, police say.
At a press conference Wednesday, Eric Schweitzer, an attorney representing Gaona's family, disputed the police department's account of the shooting. Schweitzer said Gaona did not rush or walk toward the officers. Rather, he stumbled forward while dazed from the bean bag rounds that had hit him. The more he stumbled, the more the officers shot him. Officers overreacted, and there was contagious fire, Schweitzer said.
Schweitzer also said at least a dozen officers were present at the time of the shooting, and Gaona was too far away to inflict great harm on police officers who could have fired bean bag rounds.
Gaona's father said he wants justice for his son and for this not to happen to anyone else.
Multiple witnesses captured video of the shooting. Both the city and the attorneys representing the Gaona family are still reviewing video footage.
The family plans to file a lawsuit if the city denies the claim.