Governor Brown declares state of emergency for SLO County
August 16, 2016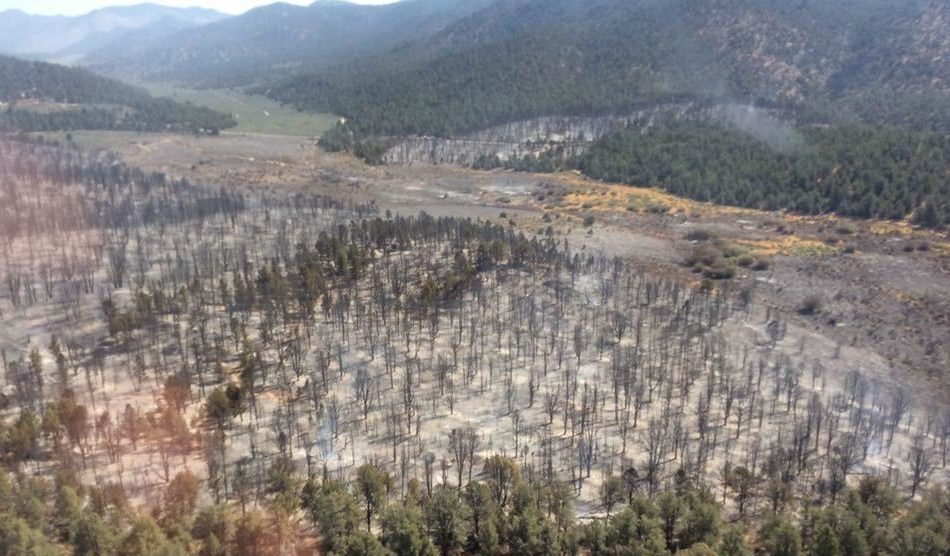 Gov. Jerry Brown declared a state of emergency Monday for San Luis Obispo County because of the Chimney Fire. The blaze has burned 5,400 acres, destroyed 12 homes, damaged 20 structures and caused the evacuation of residents. It is 10 percent contained.
The declaration frees up state personnel and equipment to help fight the fire.
One firefighter was injured on Saturday. He was air lifted out, treated at a hospital and released. A second person has been injured, though further information is not yet available.
The entire Running Deer Ranch area is under evacuation orders.
The fire started Saturday at approximately 4 p.m. southwest of Lake Nacimiento in the community of Running Deer Ranch. The cause of the fire remains under investigation.