Morro Bay police identify couple found dead
August 24, 2016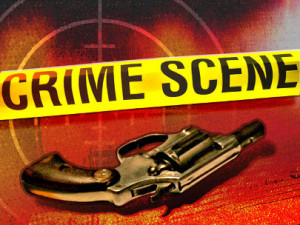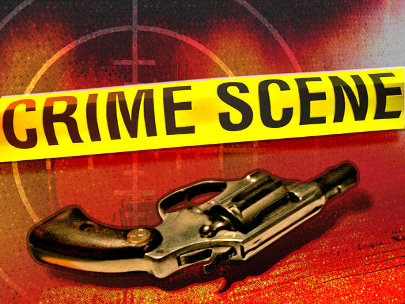 The Morro Bay Police Department has identified Brian Keith Tuck, 47, and Angelica Ramos, 36, as the man and woman found dead inside a house early Monday morning. Police suspect that Tuck killed Ramos and then committed suicide, but investigators have not reached a definitive conclusion and a motive remains unclear.
Authorities have also identified a 4-year-old girl found in the home as the daughter of Tuck and Ramos. The girl was physically unharmed and is currently in the custody of family members.
At around 2:30 a.m., a Morro Bay officer who was on patrol noticed an open door at a home in the 2400 block of Greenwood Avenue. The officer tried to contact the occupants of the home but did not receive a response.
The officer called a supervisor to the scene. When the supervisor arrived, the officers checked the exterior of the home.
After failing to locate anyone or find any signs of a break-in, police began to secure the house and leave a note for the residents. While securing the door, an officer saw a person lying on the floor in the kitchen.
Officers then entered the home and discovered two dead bodies. They also found the 4-year-old girl who was cared for by Child Welfare Services prior to being released to relatives.
The Tribune reports Tuck had been employed at Atascadero State Hospital since 2009. The initial investigation indicates Tuck shot and killed Ramos and then turned the gun on himself, according to the police department.
Police said that when they arrived at the house they found the lights were on inside the home. Officers found the 4-year-old girl in the living room, which smelled of gas.
Officers called in the fire department to shut off the gas to the home. Investigators suspect gas was leaking from the stove, which had been inadvertently left on and was not linked to the crime.