Santa Maria insurance agent charged with fraud and theft
August 9, 2016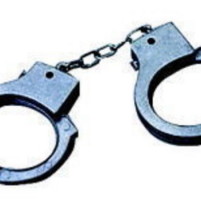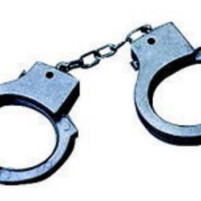 A Santa Maria insurance agent charged with nine felony counts including embezzlement and grand theft is scheduled for arraignment Wednesday in the Santa Maria Division Courthouse
Melissa Grimmesey, 42, a former licensed insurance agent employed as a customer service representative for an unnamed insurance agency, allegedly stole premiums from policyholders who paid cash. She then used other customers' credit cards to repay the stolen premiums.
While Grimmesey allegedly logged the cash payments into the computer system, she later deleted the transactions to avoid detection.
The Santa Barbara County District Attorney's Office has charged Grimmesey with nine felony counts including one count of grand theft, one count of embezzlement, one count of theft of funds by a fiduciary, five counts of identity theft, and one count of unauthorized access to a computer system.