Woman found dead in Atascadero home
August 29, 2016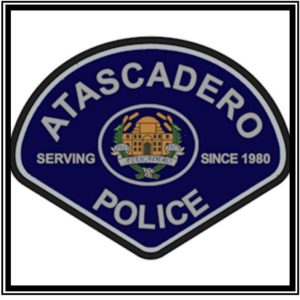 A 49-year-old woman was found dead inside an Atascadero home over the weekend. Police are saying the death is suspicious, but they are not searching for any suspects. [Tribune]
Around 5:30 p.m. Saturday, a neighbor reported finding the body inside a house in the 5300 block of Traffic Way. Officers arrived at the home and determined the death was suspicious. County coroner's workers also responded to the scene.
Atascadero police said on Saturday it was too early to rule the death a homicide or suicide. Officers also said they had not determined whether foul play was involved.
Investigators are waiting for toxicology and autopsy results before determining the cause of death. Authorities have yet to release the name of the victim.