Homeless woman stabbed in Santa Maria
September 27, 2016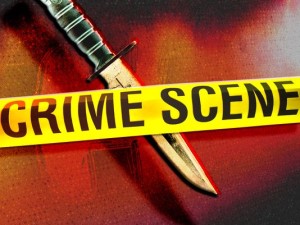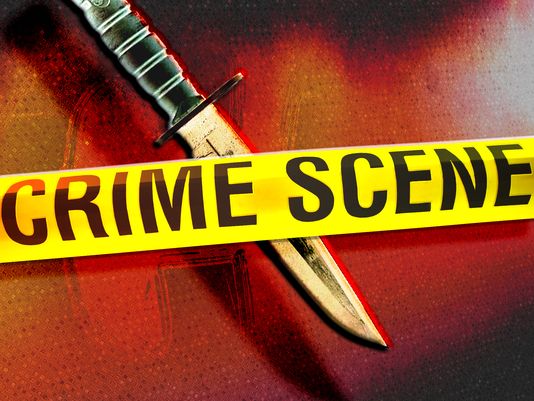 A homeless was stabbed early Monday while she was camping in a trashcan enclosure behind two businesses in Santa Maria. Police said the woman suffered potentially life-threatening injuries, but she is reportedly recovering from surgery. [KSBY]
Santa Maria police and fire personnel responded to the stabbing in the 2400 block of Professional Parkway. Officers searched the area but did not locate a suspect.
The stabbing occurred in the area where a dental office stores its trashcans. An employee of the dental office said homeless people frequently camp in the area.
Dental office workers often have to call the police because homeless people will not leave the area, the employee said. Sometimes, homeless individuals camp outside the doors to the office, blocking employees from entering the building.
The homeless also leave hazardous waste in the area, the worker said. Police officers have been responding by issuing approximately $200 tickets to homeless individuals they find camping in the city.
Detectives are reviewing surveillance footage in attempt to find the stabbing suspect. Investigators request that anyone who has information about the case call the police department.