Inmate escapes from Lompoc Federal Prison
September 27, 2016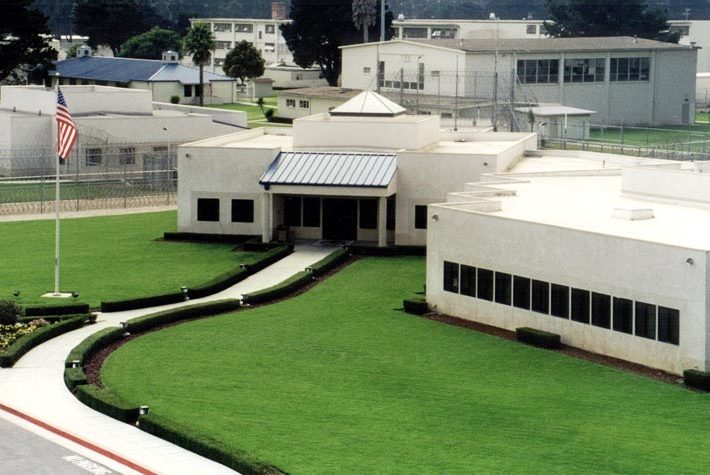 Federal and local law enforcement agencies are searching for an inmate who escaped from the Federal Correctional Complex in Lompoc on Monday.
Vicente Ramirez Jr., 27, who was discovered missing from the minimum-security complex at approximately 4 p.m., was serving a 15-year sentence for drug and firearm offenses. He was scheduled to be released on May 23, 2024.
He is described as Hispanic, 6 feet 1 inch tall, weighing 270 pounds with black hair and brown eyes. Federal officials are not releasing a picture of Ramirez at this time.
Ramirez, who is from Patterson, was convicted of possession for sales of 5 kilos of cocaine and possession of a firearm.