New construction down in SLO County
September 3, 2016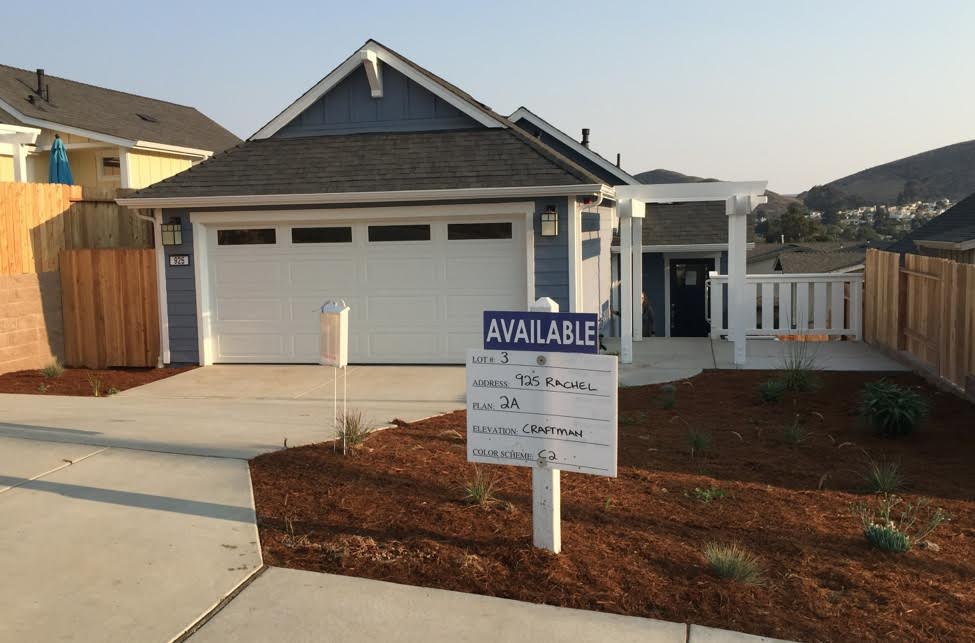 By Sierra 2 the Sea publisher John Lindt
New home construction and commercial building activity in San Luis Obispo County has slowed dramatically during the first eight month of 2016, according to Construction Monitor.
This year, builders received 295 permits for single family homes. A number that is less than half of the 695 new homes permits issued in the first eight months of 2015.
In 2015, Shea Homes, who build in the Nipomo area, and Coastal Community Builders were the leading home builders in 2015. Shea Homes received 75 new home permits and Coastal Community Builders received 73.
So far in 2016, Shea Homes has received permits for only 19 homes and Coastal Community Builders has received 27 permits.
Of the 295 new home permits issued in 2016, only 16 are in the City of San Luis Obispo. Builders are constructing most new residences in Templeton, Nipomo and Paso Robles.
On the commercial front, there is clear slowdown to date with construction valuations at only $103 million so far this year versus $301 million during the same period in 2015.