Nicholas Mattson is the best choice for Atascadero
October 27, 2016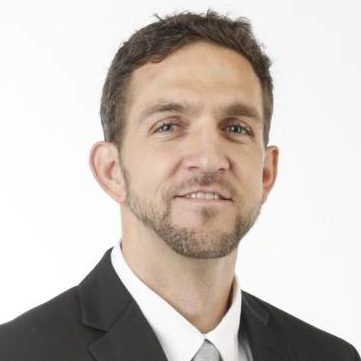 OPINION by JERRY CLAY
Nicholas Mattson is the future of Atascadero. When Nic Mattson threw his hat into the Atascadero City Council mayor race, it shocked those who control political power in our city.
When six former Atascadero mayors immediately endorsed Nic Mattson for mayor, it sent shock waves through the individuals and groups that have controlled the council for the past eight years. They have thrown thousands of dollars in every direction to stop this qualified newcomer.
The three conservative mayors are Bob Kelley, Rolfe Nelson, and myself. The three liberal mayors are George Luna, Ellen Beraud, and Mike Brennler. These six former mayors recognized that that diversity on the council is a good thing and that half of our citizens have no representation now on the council.
When elected, Mayor Nic Mattson will be an independent voice, with no conflicts of interest or deals with the devil to cloud his voting. He is a good listener, a uniter not a divider.
Nic Mattson is a bright talented 37 year old young man. Nic and his wife Haley have rolled up their sleeves and involved themselves in many nonprofit groups the past few years. They are intent on making Atascadero a better place and maintain our quality of life year in to our future.
Competition in our elections is a good thing. New fresh ideas on the council is a good thing. Diversity on the council is a good thing. Nicolas Mattson as Atascadero's mayor will be a good thing.
Please visit Nick Mattson's website at
and learn more about this rising star in our community.
This election is about money and control versus diversity and common sense change. Please join me in voting for Nic Mattson for mayor.
Jerry Clay is a former Atascadero mayor and city councilman.