SLO YMCA trying to keep out sex offenders
December 27, 2016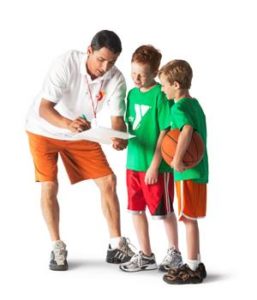 The San Luis Obispo County YMCA is attempting to prevent sex offenders from accessing its gym. [KSBY]
Starting in 2017, the YMCA will conduct background checks on all members and applicants. The local YMCA will use the National Sex Offender Registry to check for offenders who could be working out at the gym.
No fingerprinting will occur. If YMCA officials do discover a sex offender is using their gym, they will cancel the person's membership.
Monica Grant, the CEO of the SLO County YMCA, said the background checks are a proactive move and are not the result of a recent incident. The "Y" is serious about protecting kids and families, Grant said.
The new policy comes as the YMCA is expanding its services, In the new year, the local YMCA will welcome members from Southern California, should they decide to work out while visiting the Central Coast.