Highway 41 to remain closed between Morro Bay and Atascadero
January 12, 2017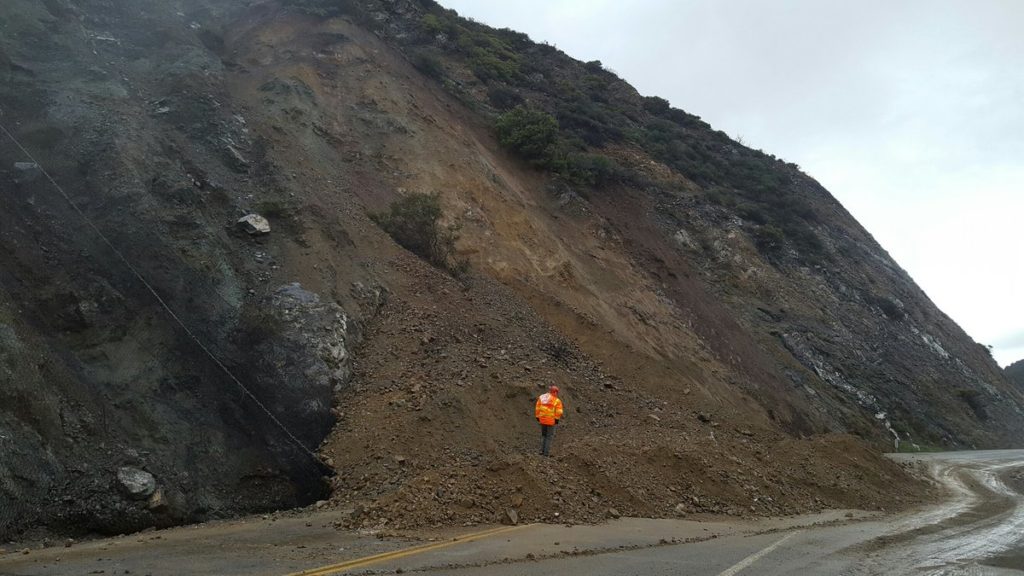 Following the recent storm, Highway 41 will remain closed between Morro Bay and Atascadero until mid-February, according to Caltrans.
Officials closed that stretch of Highway 41 over the weekend in response to mudslides and rockslides. Now, Caltrans says 20,000 cubic yards of material must be removed before the highway reopens.
The debris is resting on rocks. Workers must remove the material to prevent it from falling on the road.
Windsor Construction of Cambria received an emergency $1.5 million contract to clear the debris, according to Caltrans.
During the closure, Highway 41 will be off limits to drivers, with the exception of emergency responders, between Ironwood Drive in Morro Bay and San Gabriel Road in Atascadero. Drivers may use Highway 41 west of the closure in Morro Bay and east of the closure in Atascadero if they show identification to a flagger proving they live in the area.
Caltrans says the closure is anticipated to remain in effect until mid-February, weather permitting.