Machete wielding man arrested near Atascadero Middle School
January 19, 2017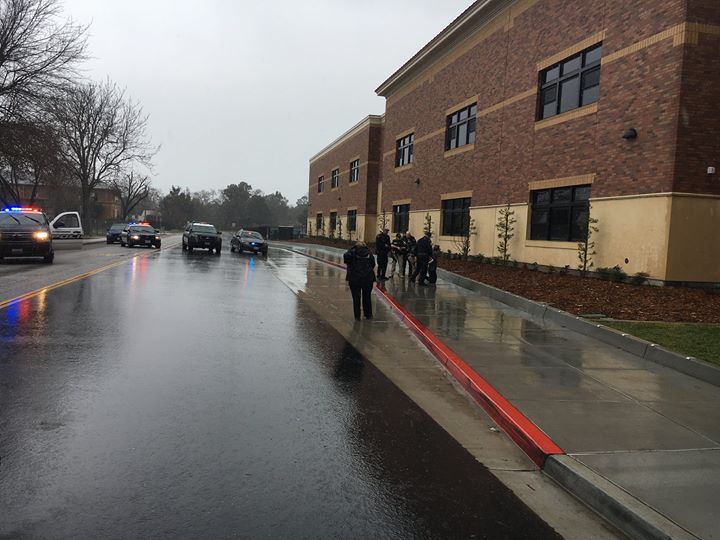 Atascadero police arrested a man swinging a machete near Atascadero Middle School on Thursday afternoon.
Shortly before noon, reports of a man with a machete led staff at both Atascadero Middle School and Atascadero Fine Arts Academy to place their schools on temporary lockdown. Police arrived and quickly located and detained the man.
Officers then transported the man, who has not been identified, to a San Luis Obispo County Mental Health facility for evaluation, police said.