Paso Robles High cuts ties with football coach after syrup incident
January 6, 2017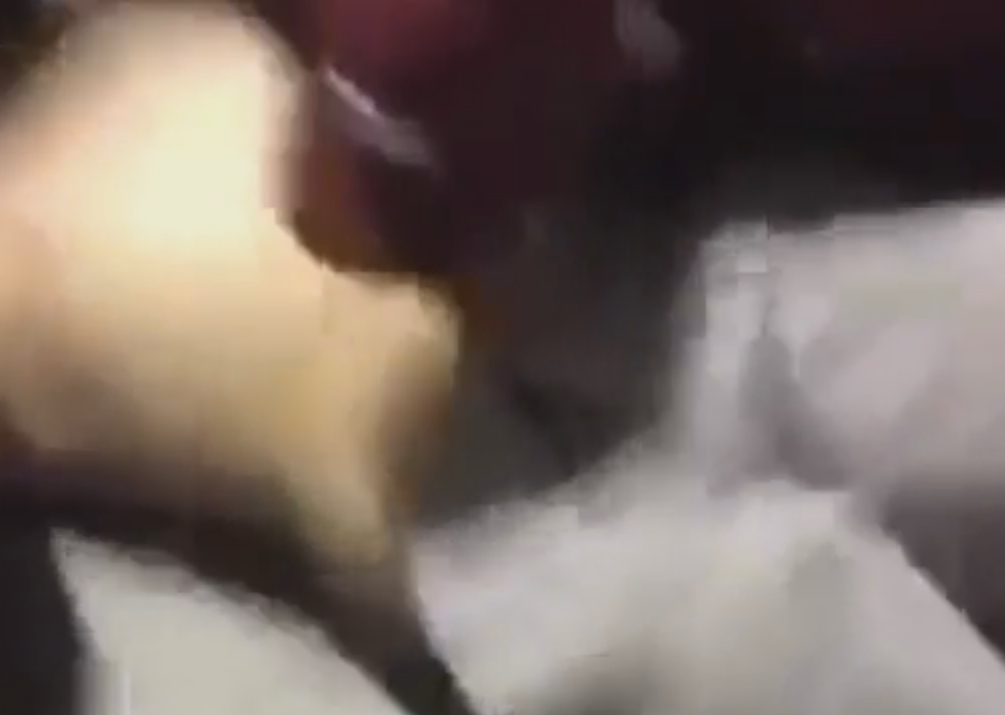 Months following a raunchy locker room incident that divided the city of Paso Robles, school district officials have announced they are searching for a new head football coach. It is not clear whether the Paso Robles Joint Unified School District has forced longtime coach Rich Schimke to give up his job. [Tribune]
On Oct. 14, following a football game against San Luis Obispo High School, Schimke poured syrup in the belly button of a 17-year-old Paso Robles player and licked or pretended to lick the syrup. The incident was caught on camera, and it ignited a feud in which some parents, student and city residents called for Schimke to lose his job, while others fiercely defended the coach.
The Paso Robles Police Department conducted an investigation into the syrup incident and concluded nothing criminal occurred. School district officials conducted a longer investigation, during which they placed Schimke on administrative leave for the duration of the football season.
Schimke, who is also a longtime math teacher at Paso Robles High School, was reinstated to his classroom position a few weeks following the syrup incident. At that time, district officials released a statement saying Schimke's teaching job had no connection to his wok as a football coach.
On Thursday, the district released a statement saying the head football coach position is open and administrators are accepting applications. The district plans to conduct interviews for the job this month.
District officials did not explain why they are searching for a new coach. It is also unclear what the district concluded at the end of its investigation into the syrup incident.
Some Paso Robles football players are publicly reaffirming their support for Schimke.
"One of the greatest coaches ever at Paso in addition to being one of the best men I have ever known. Can't truly replace him," outgoing senior quarterback Steven Schouten wrote on Twitter,
It is unclear if Schimke will remain a teacher at Paso Robles High School.