Woman dies in DUI wreck in Orcutt
February 7, 2017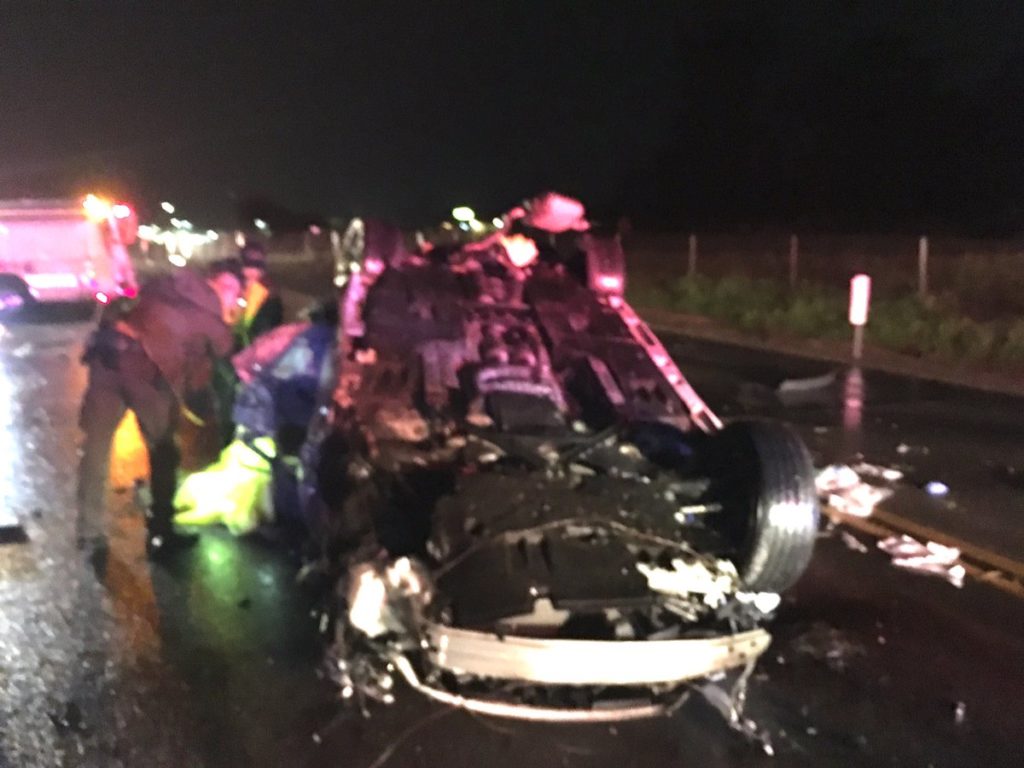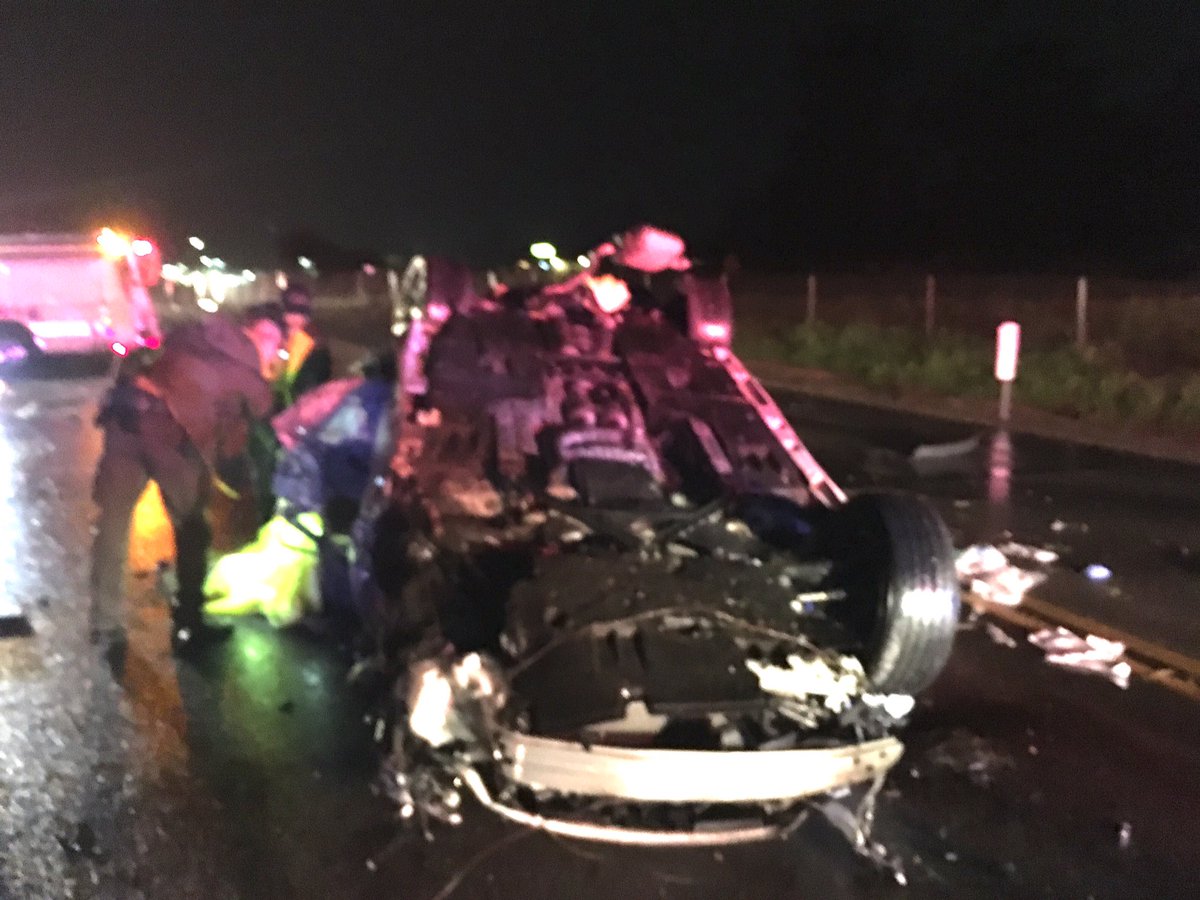 A man who was allegedly speeding and driving under the influence of alcohol on a wet road crashed his car early Monday morning in Orcutt. The crash killed a woman who was in the vehicle, and the driver was subsequently arrested. [KCOY]
Around 1:40 a.m., the man was traveling northbound on Highway 135 near Waller Park when he drove through a fence separating the highway and Orcutt Road. The car reportedly hit a telephone pole and rolled several times before coming to a stop in front of the Los Pinos Apartments.
There were three passengers in the car at the time — one male and two females. One of the females was pronounced dead at the scene.
The other two passengers suffered undisclosed injuries. One of the two injured passengers was taken to Cottage Hospital in Santa Barbara, and the other was said to have suffered moderate injuries.
Officers arrested the driver for DUI. Authorities have yet to release the identity of the driver and the victim.