CHP catches one speeding motorcyclist, other gets away
March 24, 2017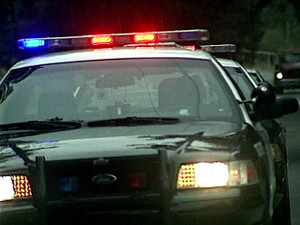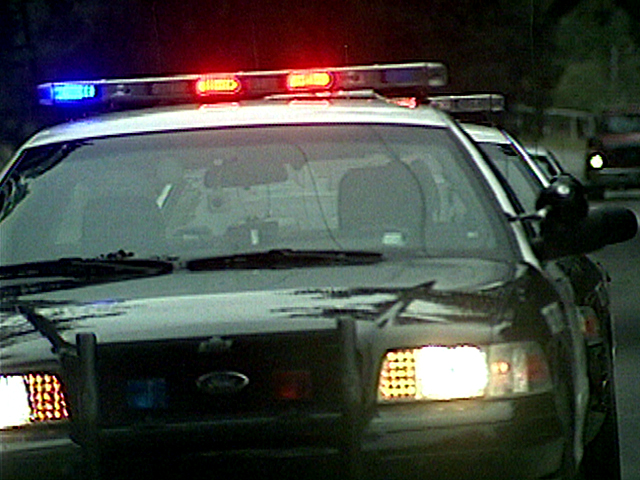 California Highway Patrol officers caught one of two motorcyclists who were fleeing Thursday in South County at speeds of nearly 130 mph. [Tribune]
Around 4:30 p.m., Grover Beach resident Robert Scott Waltos, 21, and Kayne Gloner were traveling at speeds above 90 mph on Highway 101 near El Campo Road in Arroyo Grande, according to the CHP. Officers tried to stop them, but both motorcyclists fled, reaching speeds of nearly 130 mph on the highway and then exiting toward Los Berros Road.
Waltos missed a turn driving on Los Berros Road and skidded to a stop at Pomeroy Road, enabling officers to apprehend him. A CHP officer and CHP helicopter pursued Gloner but lost track of him and failed to relocate him.
Gloner was riding a maroon Yamaha R6 and wearing a white helmet. Waltos told officers Gloner and he were going to Boomers! in Santa Maria to attend a meeting.
Officers charged Waltos with felony evading an officer and violating probation and booked him into the San Luis Obispo County Jail. Waltos remains in custody with his bail set at $25,000.
Authorities are also seeking Gloner on charges of felony evasion and violating probation. Investigators are requesting that anyone with information about Gloner's whereabouts contact the CHP.