Man killed in Shell Beach house fire
April 28, 2017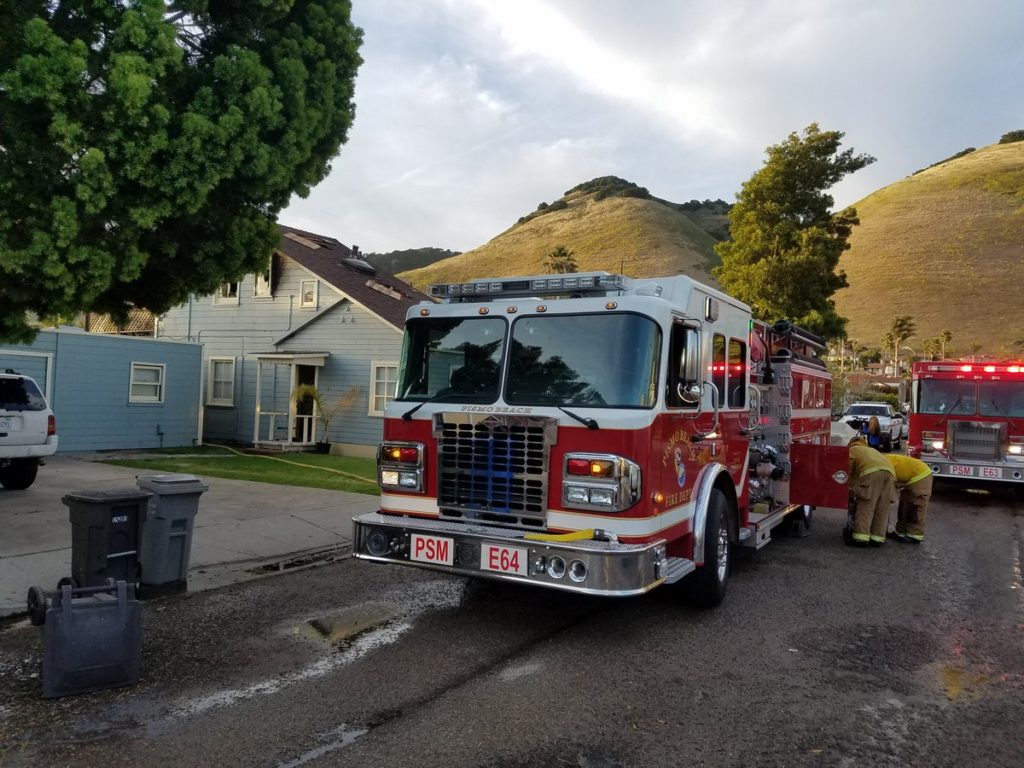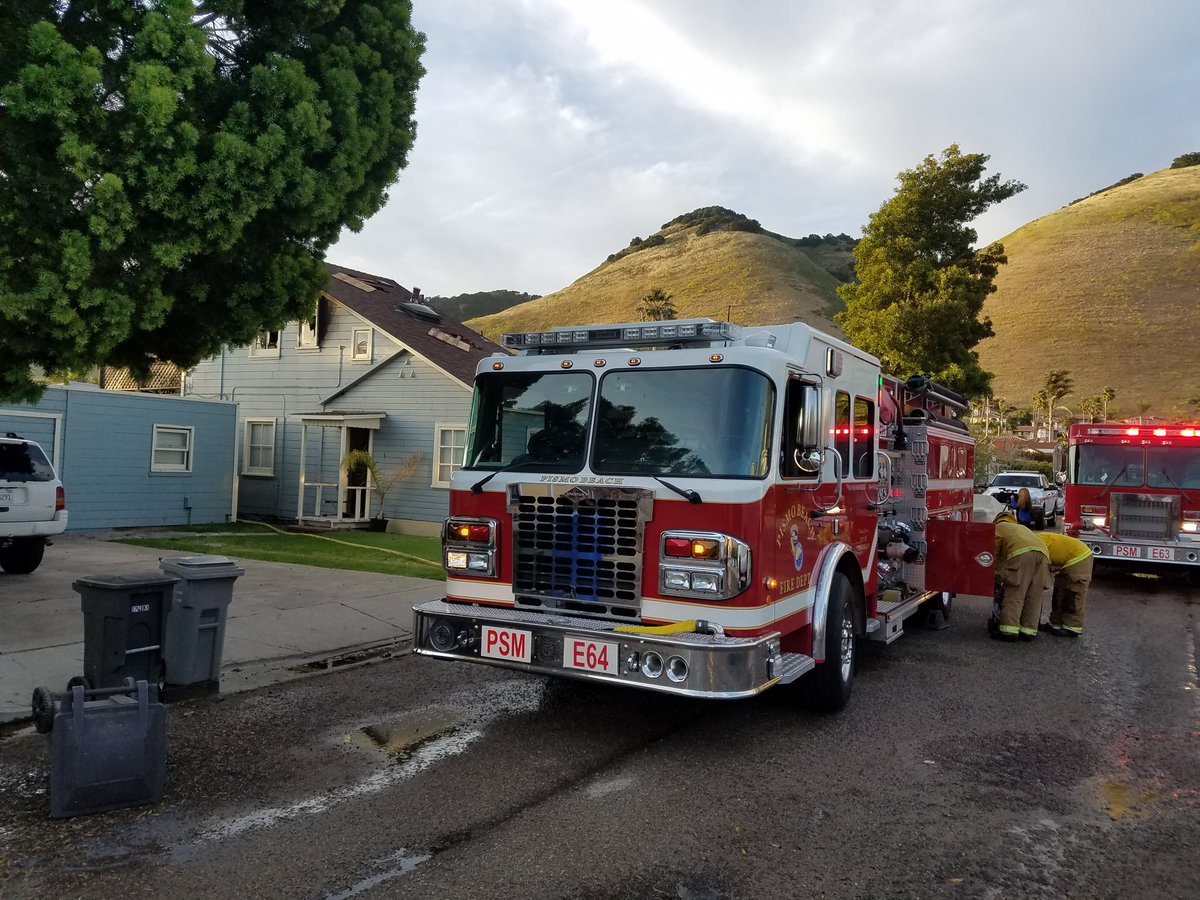 A man in his 50s died in a Shell Beach house fire Thursday evening.
Around 5:30 p.m., a fire broke out on the second floor of a converted apartment building in the 200 block of Esparto Avenue. The building, which now has three units, was previously a single-family home.
Firefighters arrived at the scene, contained the blaze to the second floor and then extinguished the fire.
While putting out the fire, responders found the man's body inside a second floor unit. Authorities have yet to release the identity of the victim.
The cause of the fire is unclear. An investigation is ongoing.