Pozo Saloon cancels music festival amid dispute with Alabama
April 26, 2017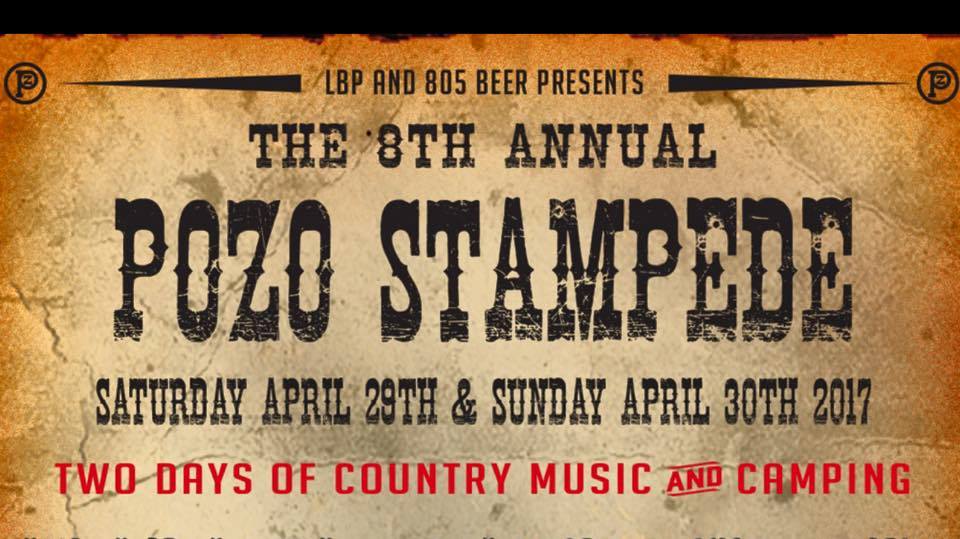 The Pozo Saloon announced the eighth annual Pozo Stampede, a two-day country music festival, has been canceled. Following the announcement, the band Alabama, which was supposed to be the headline act, issued a tweet stating it will not appear at the event because the promoter did not pay required contractual deposits.
"Alabama is extremely disappointed that they cannot play for their fans at The Pozo Stampede," a series of tweets states. "They had been looking forward to the show."
In a Facebook post, the Pozo Saloon said the concert was canceled due to unforeseen circumstances. The venue owners did not elaborate.
Prior to calling off the Pozo Stampede, the San Luis Obispo County venue announced the cancelation of the Higher Grounds rap concert, which had been scheduled to take place last weekend. The event was supposed to be headlined by Lil Wayne.
On Tuesday, Michele Triplet, the sister of Pozo Saloon owner Rhonda Beanway, stated on Facebook that both Beanway and her husband have been battling life-threatening illnesses for the past two years. Likewise Levi Beanway, who handles promotions for the venue, is the primary caretaker, Triplet wrote.
Over each of the past two years, fatal car crashes occurred as concert attendees were heading home following the Pozo Stampede. On April 25, 2015, Donna Dean Magee, 56, of Templeton lost control of her Toyota Tacoma, drove off the road and landed 25 feet below in a dry creek bed.
On April 30, 2016,Jessica Lea Allred, 23, of San Luis Obispo allegedly caused a fatal collision while driving intoxicated. Allred allegedly crossed a double yellow line and crashed head-on into Denise Lyn Fox, 56, of Santa Margarita who was pronounced dead at the scene.