42 snakes seized from Arroyo Grande storage unit
May 25, 2017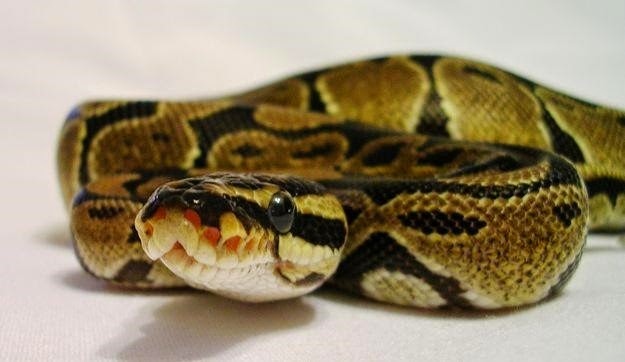 San Luis Obispo County Animal Services found 42 ball pythons at a self-storage facility in Arroyo Grande Thursday evening. The officers were responding to a report of abandoned animals.
Officers found the snakes in plastic storage containers stacked in the unit. Less than half the snakes were alive, 22 snakes were dead.
Animal services personal transported living pythons to animal services for evaluation. An investigation into the issue is ongoing.