Man fires shots in SLO home, prompting SWAT team standoff
May 18, 2017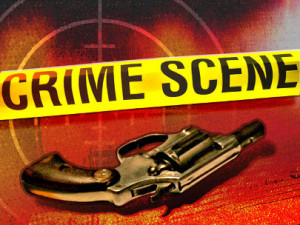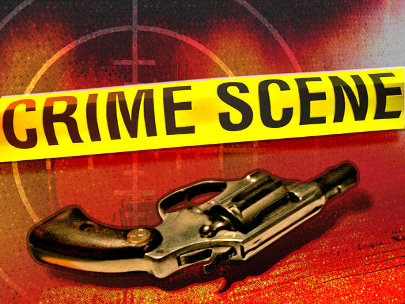 A 55-year-old man ran through the street screaming before firing shots inside a San Luis Obispo home early Thursday morning, according to SLOPD. After officers arrived at the home, an approximately five-hour standoff ensued before the man was eventually arrested.
Shortly before midnight, the man was yelling and running around in the 800 block of Alyssum Court. But by the time officers arrived at the scene, the suspect was gone.
About 30 minutes later, neighbors reported the sounds of multiple gun shots being fired inside a home and police were again asked to respond.
Officers then set up a perimeter, called in a SWAT team and evacuated residents from nearby homes.
Shortly after 6 a.m., Robert Torres, 55, came out of the home but still refused to cooperate with police. Officers fired less lethal rounds and took him into custody.
Torres sustained moderate injuries during the incident and was transported to Sierra Vista Regional Medical Center.
After Torres is released from the hospital, he is slated to be booked into the San Luis Obispo County Jail on charges of discharging a firearm in a residence, arson and vandalism.