Attacker stabs three men in Paso Robles parking lot
June 12, 2017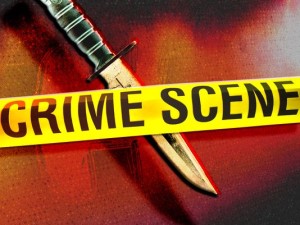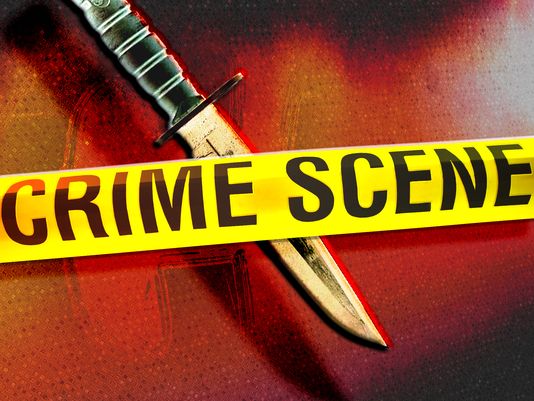 In a likely gang-related incident, three men were attacked without provocation and stabbed Saturday in a Food 4 Less parking lot, according to the Paso Robles Police Department. The victims survived the attack, but the suspect managed to get away.
Shortly before midnight, a melee started outside the Food 4 Less in the 1400 block of Creston Road. Officers then located and detained several suspects who were fleeing the area on foot and in vehicles, but they did not find the attacker.
Police describe the attacker as an Hispanic male who is approximately 25 to 30 years old. He was last seen wearing a red shirt and tan pants.
The three victims drove themselves from the scene to a local hospital. Two of the victims were hospitalized with non-life threatening stab wounds, and the third was treated and released.
Paso Robles police are currently working with the county gang task force to follow-up on leads related to the stabbing. Investigators request that anyone who has information about the incident call the police department at 805-237-6464.