Hill fire burns 1600 acres, 85 percent contained
June 29, 2017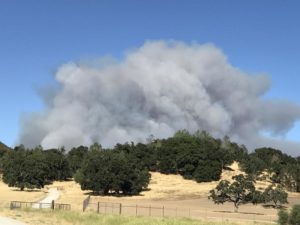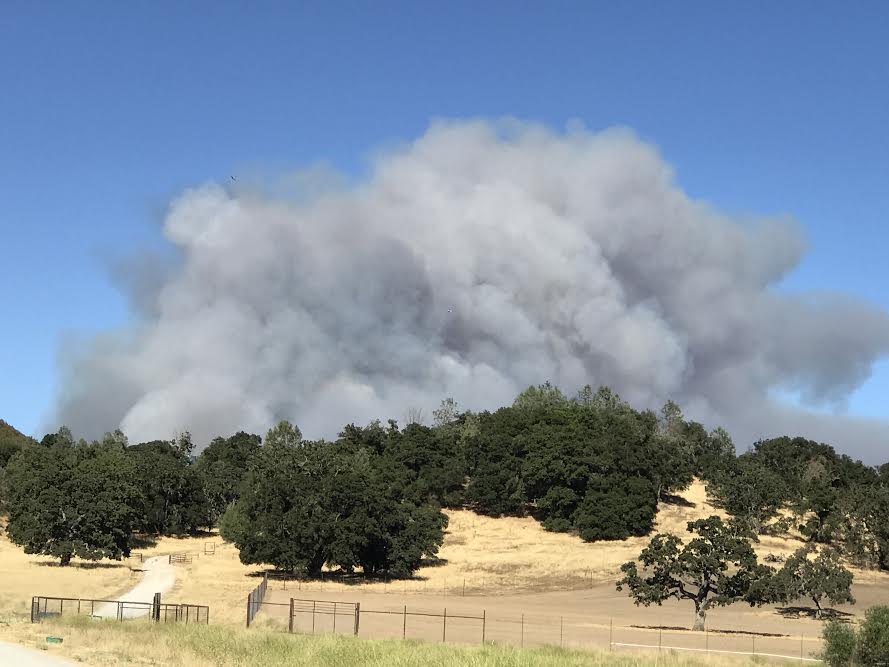 The Santa Margarita Hill Fire has burned 1,598 acres and is 85 percent contained, as of Thursday morning, according to Cal Fire. The fire did not grow in size on Wednesday nor overnight.
Three structures have been destroyed by the blaze. Residents who were evacuated have been allowed to return to their homes.
Shortly after 3 p.m. on Monday, two fires off Park Hill Road in rural Santa Margarita were reported. The fires later joined as they burnt in a southeast direction.
Investigators believe one of the fires was started by a car on Park Hill Road. The car was towed from the area.
The Hill Fire has gained attention beyond the Central Coast because because "Big Bang Theory" star Johnny Galecki's rural Santa Margarita ranch burned to the ground.