Shot fired into family home in San Miguel
June 6, 2017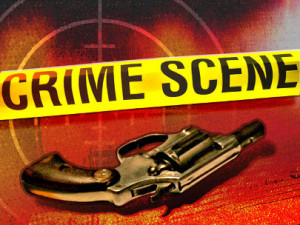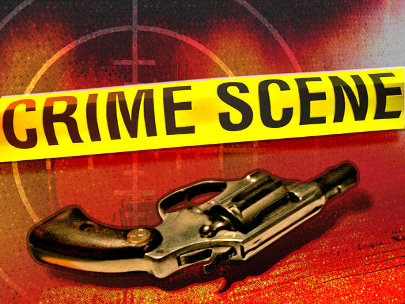 At least one shot was fired into a San Miguel family's home on Monday while two adults and three children were inside. [KSBY]
Shortly before 9 p.m., the shot was fired into the home on the 1700 block of Mission Street. No one suffered any injuries as a result of the shooting.
San Luis Obispo County Sheriff's deputies came out to the scene but did not locate any suspects. As of Tuesday morning, no arrests had been made.
The Sheriff's Gang Task Force is assisting with the investigation. Authorities say the shooting appears to be an isolated incident.