Supervisor Lynn Compton announces re-election campaign
June 24, 2017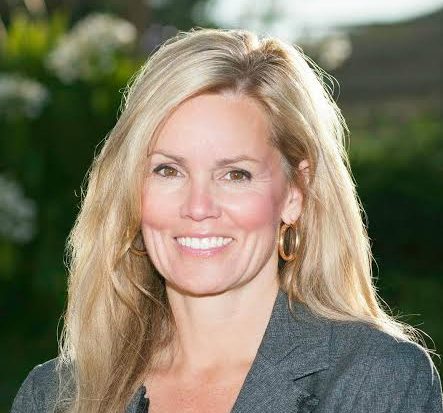 San Luis Obispo County 4th District Supervisor Lynn Compton announced plans to run for a second term on Friday, a sign that the 2018 campaign season is under way.
"We need government to work for the people and implement policies that help create jobs and open opportunities for our families to thrive," Compton said. "While we've made progress over the past three years there is still more to be done, and I am excited about continuing to work with my fellow supervisors to improve the quality of life for the people of San Luis Obispo County's 4th District."
After her former campaign manager John Peschong won the District 1 supervisor seat, Compton turned to Justin Salters to helm her current campaign.
Salters comes on board as Compton launches an aggressive fundraising schedule this summer in advance of what's expected to be a hotly contested race for a board majority. The SLO County Progressives have prioritized moving one of their members into the District 4 supervisor seat.
In 2014, Compton received 53.5 percent of the vote leaving then incumbent Caren Ray with 46.3 percent. The district is composed of 42 percent Republicans, 33 percent Democrats, and 21 percent declined to state.
Since her election in 2014, Compton has successfully battled with supervisors Adam Hill and Bruce Gibson over spending public facility fees on parks and recreation facilities in District 4. Prior to Compton's election, Hill and Gibson had spent public facility fees generated in Nipomo for projects in their districts.
In addition, Compton helped broker an agreement to build a new sheriff's substation in Nipomo and a new county animal shelter. She has also opposed tax increases and changes to Proposition 13.
"Lynn Compton can be absolutely trusted to fight for taxpayers, and she's exactly the type of courageous leader we need on the board of supervisors," said Andrea Seastrand, former congresswoman and president of the Central Coast Taxpayers Association. "You'd be hard pressed to find a more honest, hardworking and dedicated public servant who is committed to making government work for the people. We're fortunate to have taxpayer advocates like Lynn in our corner."
For more information about Compton's campaign for re-election, go to her campaign website.