3 people shot on July 4 in Lompoc
July 5, 2017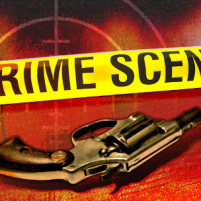 Three people attending a Fourth of July cook-out were shot in Lompoc in a possible gang related shooting.
Shortly before 10 p.m. on the 800 block of F Street, a suspect walked up to a group of people and began shooting. The suspect or suspects shot two victims in the face and a third in the arm.
Witnesses report two suspects, one who wore a mask.
The three victims remain hospitalized.
Lompoc police are asking anyone with information on the shooting to call the department.