Grover Beach police shoot and kill suspect
July 13, 2017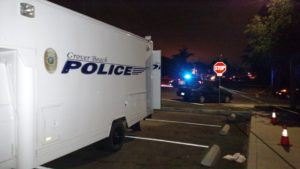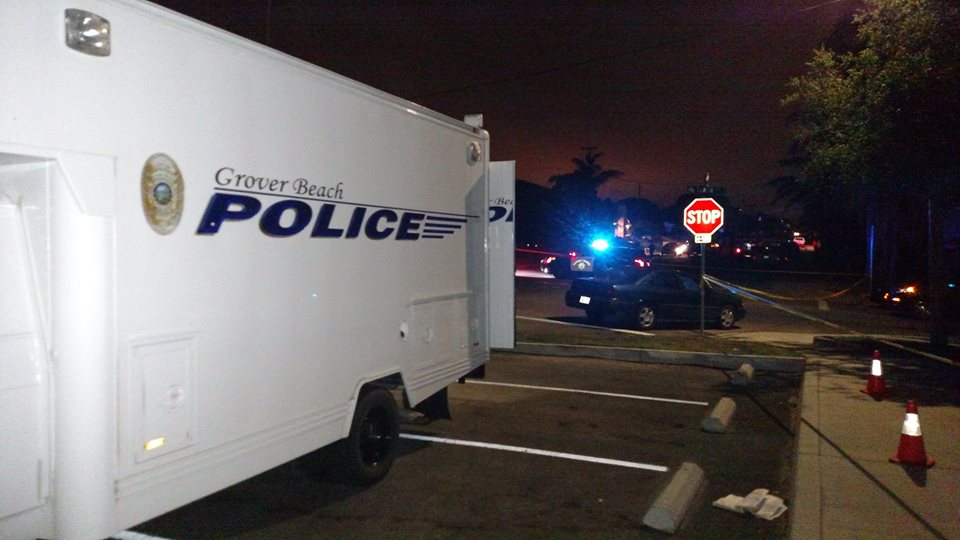 Officers shot and killed a man Wednesday night who charged at them with a blunt object, according to the Grover Beach Police Department.
Shortly after 10 p.m., police received a report of a disturbance outside a home in the 1000 block of Brighton Avenue. Two Grover Beach officers arrived at the scene within minutes and found a man armed with a blunt object in front of the home.
Upon the officers' arrival, the suspect immediately became argumentative and was combative toward them, police said. The officers tried to calm the suspect, and they asked him to drop his weapon.
But, the suspect refused and then threatened the officers while walking toward him, police said. The officers deployed a Taser, which had no effect on the suspect.
The man continued to threaten the officers and charged toward them with the weapon in a threatening manner and officers shot the man, police said.
Neither of the officers suffered injuries during the incident. Both have been placed on paid administrative leave pending an investigation by the county district attorney's office.
One of the policemen was a sergeant with more than 15 years of service. The other was an officer with less than one year of service.
Police are withholding the identities of the officers and the deceased man until an investigation has been conducted and relatives have been notified.