Six fires break out on Highway 101 in North County
July 12, 2017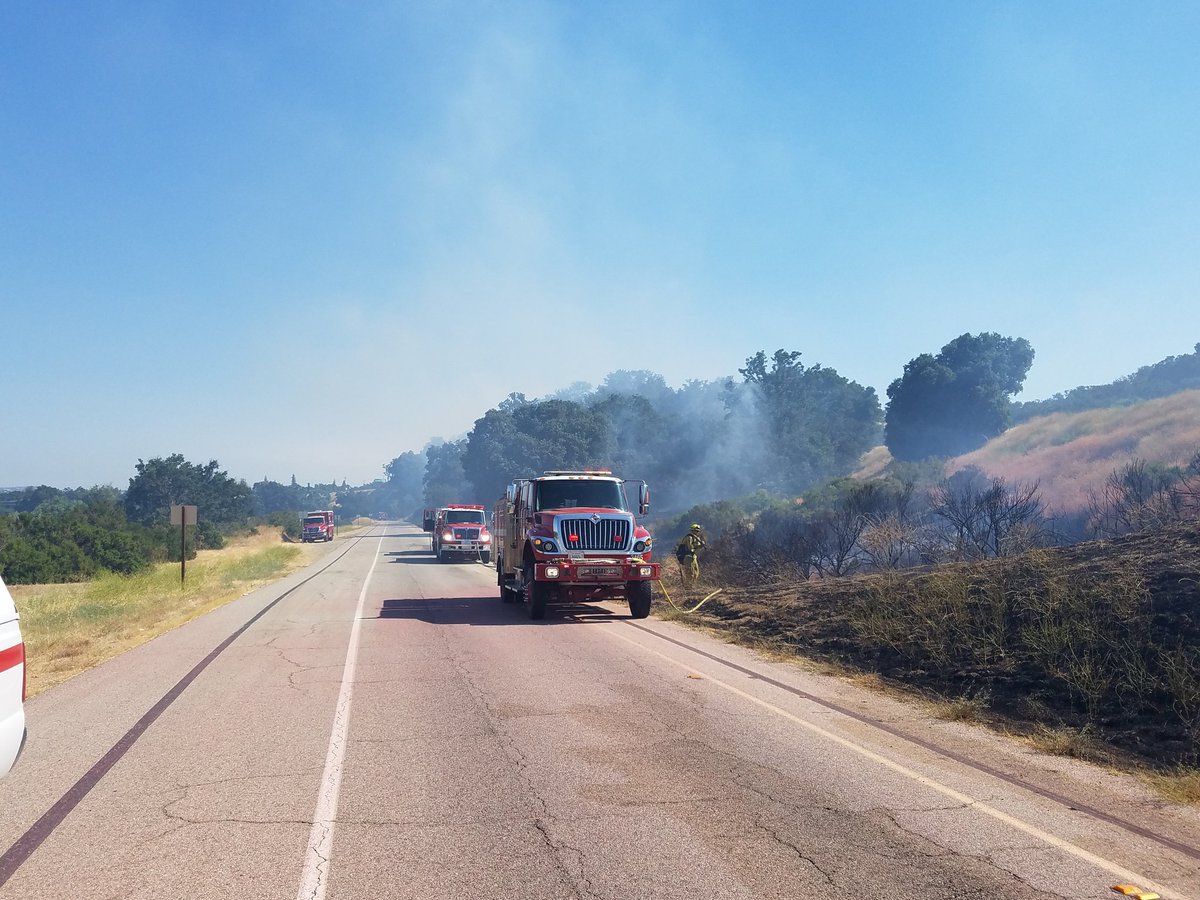 Six fires broke out on Highway 101 between Atascadero and San Miguel Tuesday afternoon, according to the San Luis Obispo County Office of Emergency Services. Additionally, another fire sparked on the highway around Bradley in Monterey County.
The fires started around 3 p.m. and ignited within minutes of one another. Each of the fires started in the northbound lanes of Highway 101.
One fire each broke out in Atascadero and Templeton. The Atascadero fire started north of San Anselmo Road, and the Templeton blaze occurred between Vineyard Drive and Las Tablas Road.
A total of three fires reportedly broke out on the highway in Paso Robles. The Paso Robles locations included South Spring Street and North Spring Street.
The northernmost fire in SLO County started around Exline Road south of San Miguel. In Monterey County, a fire broke out near the Bradley rest area.
One or more of the blazes, which officials dubbed the Spring Fire, burned a total of about 12 acres, according to Cal Fire. Several agencies, including Cal Fire and the Atascadero, Templeton and Paso Robles fire departments worked together to extinguish the blazes.
The fires caused traffic to back up for several miles in North County. Authorities temporarily closed both northbound lanes around South Spring Street in Paso Robles, where a fire was burning in the highway median.
Fire officials are still investigating the blazes, but it is suspected that they were started by a vehicle.