Vehicle plunges 300 feet off Highway 154 in Santa Barbara County
August 8, 2017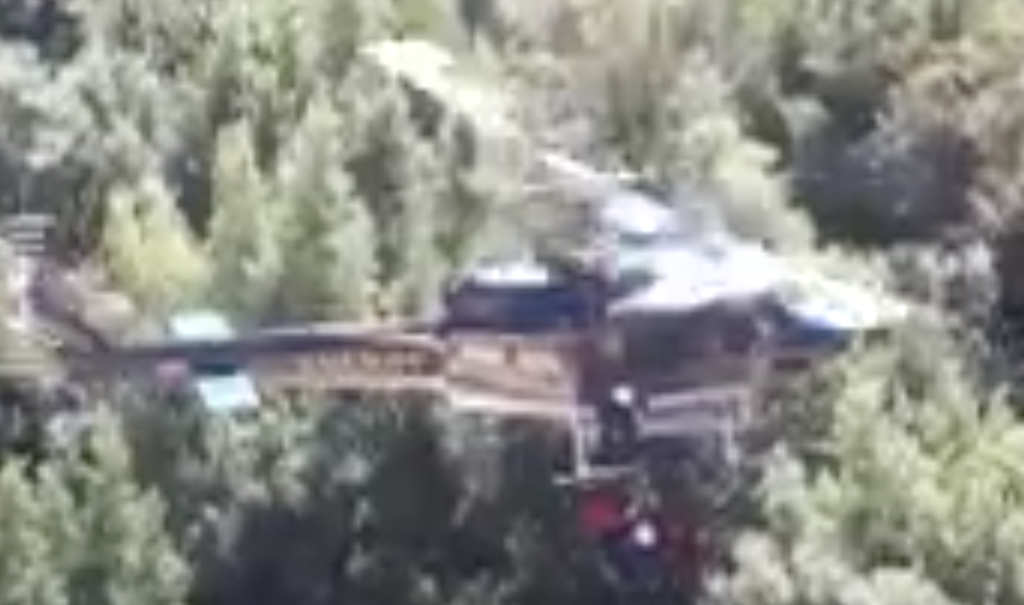 Two men suffered major injuries but survived after their vehicle plunged about 300 feet off the side of a road in Santa Barbara County on Sunday.
Shortly after 2 p.m., the vehicle went off Highway 154 near the Windy Gap. The crash left two men believed to be in their 60s trapped inside the vehicle.
Rescue workers managed to extricate both of the men and then airlift them to safety. The second man, who took longer to extricate, was airlifted directly to Santa Barbara Cottage Hospital.
Responders reportedly transferred the first man to the hospital by ambulance.
Authorities have yet to release the identities of the injured men. The extent of their injuries is also unclear.