AJ Spurs in Templeton closed because of cockroaches
September 12, 2017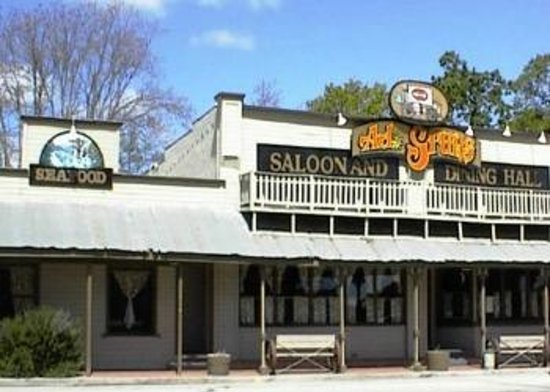 The county has temporarily closed AJ Spurs Restaurant in Templeton because of a cockroach infestation, according to the San Luis Obispo County Environmental Health Department. [Cal Coast Times]
Last week, a customer noticed a cockroach on her table. The customer then informed the manager, who comped the meal.
Even so, the customer reported the cockroach issue to the county health department.
On Monday, a county inspector found roaches in all stages of development and closed the restaurant.
A sign on the door notes that the restaurant has had serious and repeated health violations. The restaurant has been cited several times for structural and sanitation issues.
The restaurant will remain closed until the county inspector determines the cockroach infestation is gone.