SLO County board tussles over marijuana regulations
October 20, 2017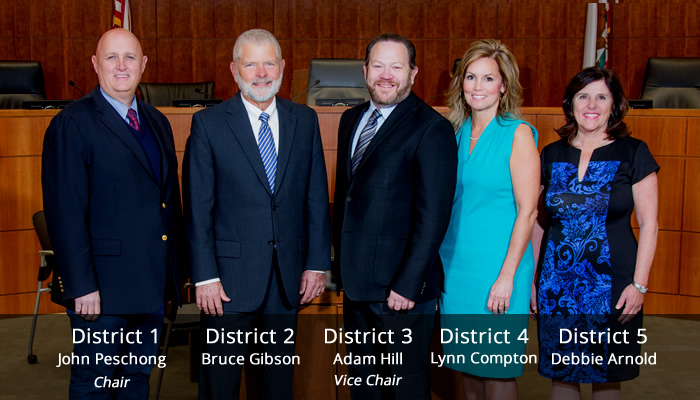 Civil discourse dissolved into angry attacks as San Luis Obispo County Supervisors argued over marijuana regulations on Tuesday, a discussion set to continue Friday morning. [Cal Coast Times]
For almost a year, the board has attempted to direct staff to produce a draft cannabis ordinance based on board direction while several consultants have courted marijuana growers with claims county staffers are following their direction.
On February 28, the board reviewed a draft ordinance and assigned then assistant county administrator Guy Savage to make specific changes before putting the draft out for public review.
However, on May 1, county planners James Caruso and Brandi Cummings posted a revised draft ordinance on the county website which bore almost no resemblance to the earlier ordinance. The planners gave the public until May 12 to comment.
Read the rest of the article at Cal Coast Times.