Convicted rapist and felon selected to run Grover Beach pot dispensaries
October 18, 2017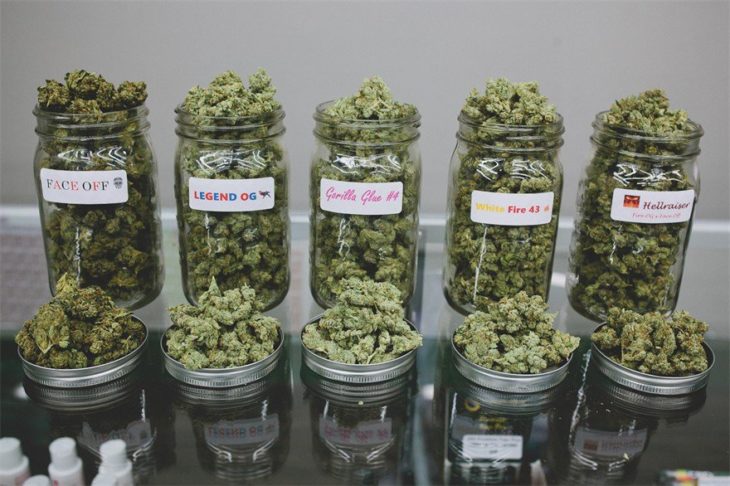 The Grover Beach City Council voted Monday to award four marijuana dispensary licenses to a group of people who include felons, a man on the sex offender registry list and people affiliated with the League of California Cities. [Cal Coast Times]
In September, Grover Beach staff whittled down the list of 12 candidates for two medical marijuana dispensary slots to seven, four in tier 1 and three in tier 2. Experience with marijuana dispensaries was heavily weighted at 25 points. Applicants who scored below 80 points were not eligible.
Tier 1: 90 to 100 points
Milkman
The Monarch
Natural Healing Center
GDI Grover Beach Retail
Tier 2: 80 to 89 points
Trident Management Solutions
805 Beach Breaks
House of Holistics
In September, the council selected two applicants after reviewing the candidates' background checks. During the vote, Councilwoman Miriam Shah voiced concerns about some of the applicants' criminal histories.
Read the rest of the article here.